Hylant Partners with CloudCover To Launch Cyber Rent-a-Captive Program
February 16, 2023 |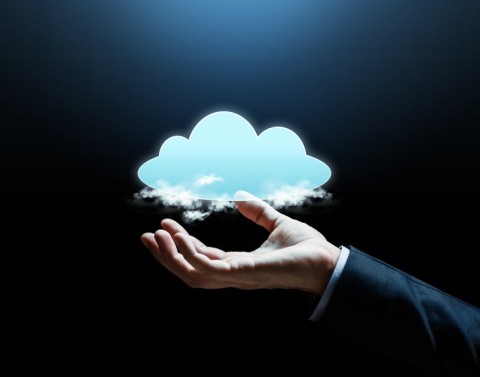 Hylant has partnered with cyber safety and security platform CloudCover to create a cyber-security rent-a-captive insurance program known as the "CloudCover CyberCell."
"The CloudCover approach involves renting a captive insurance vehicle from CloudCover Re as an alternative to conventional cyber insurance," Anne Marie Towle, leader of Hylant Global Captive Solutions, said in a statement. "This is where the beneficial relationship with CloudCover can begin."
The CloudCover CyberCell captive provides a formal structure to finance self-insured cyber risks. "For the enterprise executive, this is ground-breaking. For the association executive suite, the potential liability resulting from cyber-attacks is not only diminished, the cost and accessibility of cyber insurance are more affordable and manageable," the Hylant statement said.
Hylant said the partnership will allow clients to benefit from more affordable cyber-insurance premiums and more inclusive coverage. The improved cyber-insurance coverage results from insureds employing Cloud Cover's artificial intelligence-generative, automated network detection security platform, Hylant said.
"Unlike conventional cyber-insurance offerings, the CloudCover CyberCell captive insurance program operates as a creative answer for any large enterprise or association who is searching for an alternative approach to cyber insurance that provides lower costs while improving the coverage limits ... while increasing cyber-security protection for participating members," Stephen Cardot, CEO of CloudCover, said in the statement.
February 16, 2023