Recent Cyber-Risk ILS Deals May Lead to Expanded Reinsurance Capacity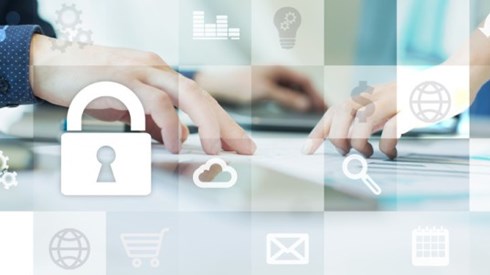 February 09, 2023 |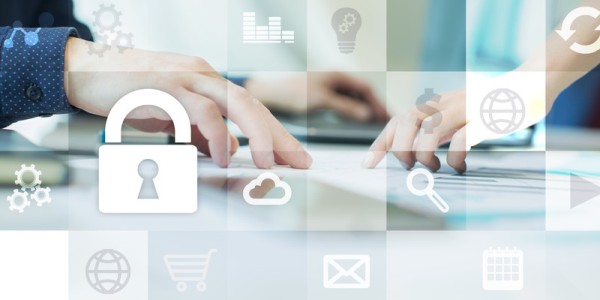 Two recent insurance-linked securities (ILS) deals that saw (re)insurers transferring cyber risk to the capital markets demonstrate potential for a broader source of reinsurance for cyber exposures, according to Fitch Ratings.
The rating agency said that capital market solutions for cyber (re)insurers hold potential for counterparty diversification, along with a chance to reduce tail risk for the rapidly growing cyber-insurance line.
"Wider development of the cyber-risk transfer market requires further maturation of the product, including greater standardization of coverage terms and policy language, price discovery, and risk modeling applications," a Fitch statement said.
Fitch said the human-made root causes of cyber claims make cyber risk difficult to assess. Among the challenges are a lack of widely accepted modeling tools and a limited data set of historical claims in which past events aren't necessarily indicative of future risks.
"Early deals within the spectrum of cyber-risk transfer will be comprised of cyber risks that are easier to model and quantify and will be of modest size," Fitch said.
The rating agency noted that while cyber risk has been transferred to capital markets on a private basis through collateralized reinsurance deals, the recent public cyber-risk ILS transactions may lead to broader market acceptance that can provide insurance companies with additional capital, reduce counterparty risk, and provide a future vehicle for cyber-catastrophe coverage.
According to Fitch, primary insurers cede an estimated 50 percent of their direct cyber premiums, primarily to the largest global reinsurers and the Lloyd's market.
Fitch said the two recent cyber-risk ILS deals—by Beazley and Hannover Re—together transferred $145 million of cyber risk to the capital markets.
While cyber insurance represents just a small percentage of US insurers' direct premium written, it is the fastest-growing product line, with direct written premiums increasing 73 percent in 2021 to $4.8 billion, Fitch said. In addition, Munich Re has projected that the global cyber market could reach $25 billion by 2025, the rating agency noted.
February 09, 2023