Hylant Expands Global Captive Solutions Team with Four New Members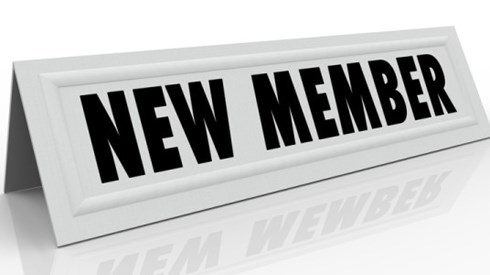 January 31, 2023 |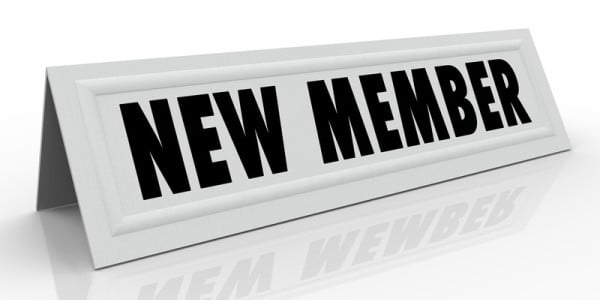 Hylant has expanded its Global Captive Solutions team with four new additions: Megan Charron, captive account manager; Tammy Conway, executive assistant; Ben Hale, captive consulting intern; and Madison Johnson, captive management intern.
Ms. Charron comes to Hylant with a year of captive insurance experience and a background in public and private accounting. Her role will involve working with her fellow team members to manage a portfolio of captive insurance clients.
Ms. Conway comes to the Global Captive Solutions team with more than 14 years' experience at her previous job and will be involved in all facets of the Global Captive Solutions team. She will work closely with Anne Marie Towle, CEO of Global Captive Solutions, on facilitating larger projects.
Mr. Hale is an intern in his third year at Indiana State University, where he is heavily involved in the Gamma Iota Sigma insurance, risk management, and actuarial science professional fraternity. With Hylant, he will work with experts on the Global Captive Solutions consulting team to learn the entire process a prospective client goes through when considering forming a captive insurance company.
Ms. Johnson is an intern in her second year at Bowling Green State University, where she also is involved in Gamma Iota Sigma. She will work closely with the Hylant Global Captive Solutions management team to gain an understanding of the process of forming a captive and assisting a client in operating it.
"I am excited about the continued expansion and growth of our team," Ms. Towle said in a statement. "We are always looking for the best talent in the industry and finding new ways to grow and innovate."
January 31, 2023