Guernsey Finance, GIIA To Appoint an Insurance Business Representative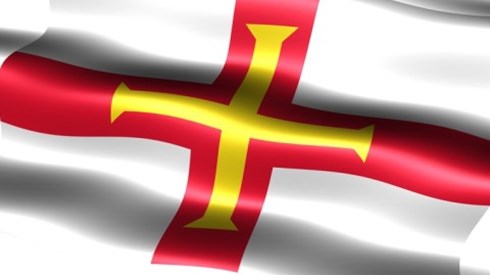 May 11, 2022 |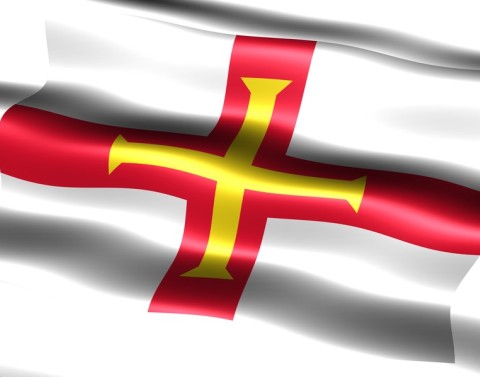 Guernsey Finance and the Guernsey International Insurance Association (GIIA) are looking to appoint a dedicated business development representative for the insurance sector.
The move would be a departure from the way Guernsey Finance typically partners with industry to promote Guernsey's financial services to the world. It will be the first time that a sector-specific business development representative will be appointed, with objectives designed by both Guernsey Finance and the GIIA to ensure they meet the industry's requirements.
"Business development representatives have traditionally focused on a region rather than a sector, so this is a significant departure from the way we previously aimed to achieve our objectives," Guernsey Finance Chief Executive Rupert Pleasant said in a statement. "However, following detailed discussions with GIIA, we recognize that the insurance sector is unlike the other specialist financial services sectors that we have here in Guernsey."
GIIA Chair Mark Elliott said in the statement that the two organizations are looking for a person with broad knowledge of international insurance, specifically the reinsurance and commercial insurance sectors, as well as a good understanding of Guernsey's insurance offering.
"We are delighted to be working with Guernsey Finance on this initiative," Mr. Elliott said. "It is a wonderful opportunity for industry and the promotional body to work in tandem to achieve our shared goals, which will ultimately benefit Guernsey's economy."
Guernsey Finance is the joint industry and government initiative created to promote Guernsey's financial services sector internationally.
May 11, 2022