Guernsey Celebrating 100 Years as a Captive Insurance Domicile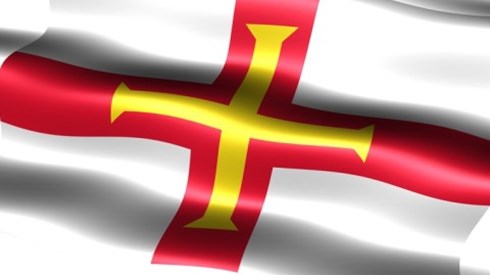 April 18, 2022 |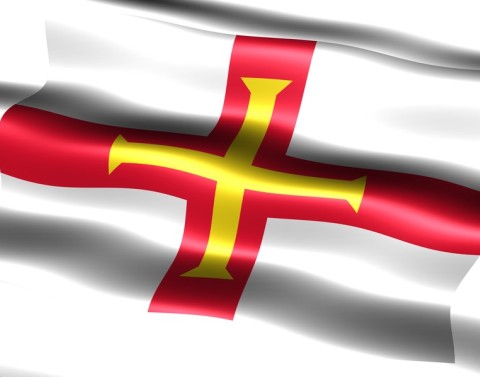 Guernsey is celebrating its 100th year of captive insurance, marking the June 1922 establishment and listing with the Guernsey Registry of the Commercial Insurance Company Limited (CICL) as the island's first captive insurance vehicle.
Since then, Guernsey has grown into Europe's largest captive insurance domicile, with more than 300 captive insurance structures based on the island.
Mark Elliott, chair of the Guernsey International Insurance Association (GIIA), noted the importance of the milestone, given the importance of captive insurance today.
"Generally, the accepted narrative is that there has been an established finance industry in Guernsey since the 1960s, so we are delighted to have been able to trace our history back further than that and demonstrate that specialist insurance services have been conducted here for 100 years," Mr. Elliott said in a statement. "Guernsey's captive industry has historically proven itself capable of providing solutions to new and changing risks, and will continue to rise to these challenges."
Guernsey Finance, the promotional agency for the island's specialist finance industry, released a celebratory magazine, Guernsey 2022: A Century of Captive Insurance, to mark the occasion. The publication explores the history of CICL, how captive insurance companies have evolved over the decades, and what the future may hold for the captive industry.
"We have enjoyed working with GIIA and Guernsey's wider insurance community on this publication to celebrate an important milestone," Guernsey Finance Chief Executive Rupert Pleasant said in the statement. "Our research unearthed some fascinating stories and artifacts, and the magazine will take the reader through the sector's journey from 1922 through to the present day."
April 18, 2022