Guernsey Experiences Surge in Captive-Based Pension De-Risking Deals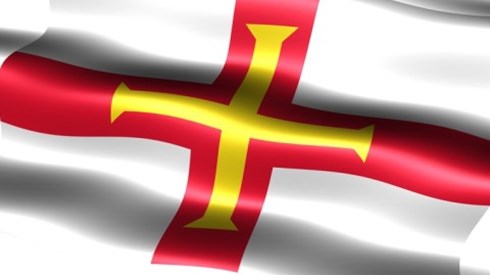 April 21, 2021 |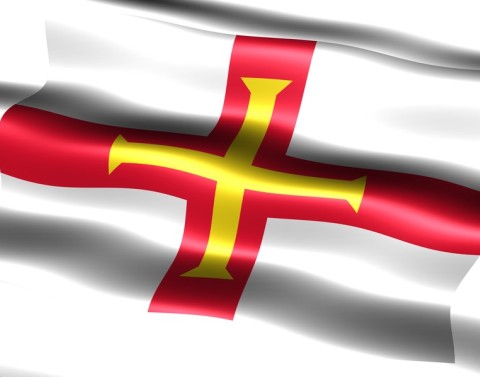 Over the past 18 months, Guernsey has seen a surge in the number of pension longevity risk transfer deals conducted through captive insurance companies based in the domicile.
The pension de-risking activity has continued through the uncertainty of the COVID-19 pandemic, according to a statement from Guernsey Finance.
Over the last 5 years, a number of companies' pension plans have completed pension de-risking transactions worth more than £30 billion through Guernsey captives, the Guernsey Finance statement said.
Three deals were completed in 2020, with a combined value of more than £8 billion, and more transactions are in the pipeline. All of the pension longevity risk transfer solutions offered through Guernsey use an incorporated cell of a Guernsey incorporated cell company, according to Guernsey Finance.
"Guernsey is the market-leading jurisdiction globally for captive solutions to hedge pension schemes' longevity risk, having been host to substantially more transactions of this type than any other jurisdiction and with an established track record dating back to the first deal in 2014," Kate Story, partner at the Walkers law firm and chair of the Guernsey industry pensions de-risking group, said in the statement.
Defined benefit pension plans are exposed to longevity risk—the risk that plan participants live longer than predicted. Pension plans can purchase bulk annuities to address the risk, but, because such annuities might not always be available at favorable terms, some plans are now establishing captive insurance companies to insure the plan's longevity exposure, reinsuring 100 percent of that risk into the life reinsurance market where pricing might be lower, according to Guernsey Finance.
A captive insurance solution can also be used as a bridge to purchasing a bulk annuity at a later date, as has happened with some Guernsey deals, Guernsey Finance said.
"The first deal we saw completed through Guernsey is still the biggest, for British Telecom in 2014 at a value of £16 billion," Guernsey lawyer Christopher Anderson, partner at Carey Olsen, said in the statement. Mr. Anderson's firm has advised on all the completed Guernsey pension de-risking deals to date. 
"This certainly opened eyes to the possibilities of pension longevity risk transfer in this way," Mr. Anderson said. "It's fair to say the market just ticked over for the next few years, but we have seen a lot of activity in the past 18 months with plenty more discussions in the pipeline."
April 21, 2021