Guernsey Finance Appoints US Business Development Representative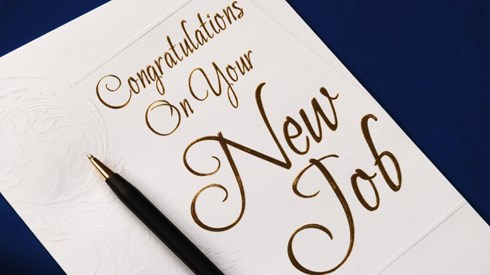 May 06, 2022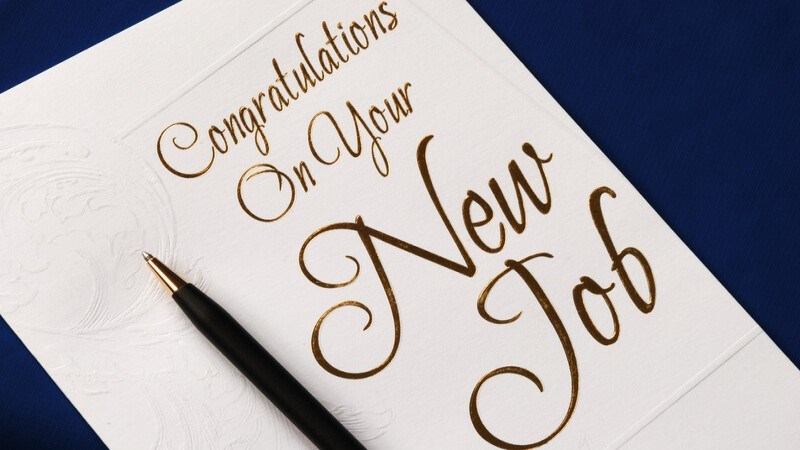 Guernsey Finance, the promotional agency for Guernsey's financial services industry, has appointed Jonathan Gamble as dedicated business development representative for the United States.
Mr. Gamble is an independent consultant and nonexecutive director who works with a number of firms in the wealth management and fiduciary industry. He previously spent more than 20 years at Asset Risk Consultants in a number of director roles.
"The US market represents many great opportunities for Guernsey, which is well known for being a conduit for global capital flows," Mr. Gamble said in a statement. "I am really excited to be joining Guernsey Finance at such an interesting time in the organization's growth and being involved in Guernsey's continued development in the region."
"It is clear that Guernsey is gaining more visibility as a key jurisdiction for investment funds, insurance, and private wealth in the United States," James Crawford, director of international business development at Guernsey Finance, said in the statement. "Jonathan will give the American market a more consistent Guernsey presence and ensure that Guernsey solutions remain front of mind for clients and their advisers."
May 06, 2022