Guernsey Finance Appoints Kate Storey, Paul Sykes to Board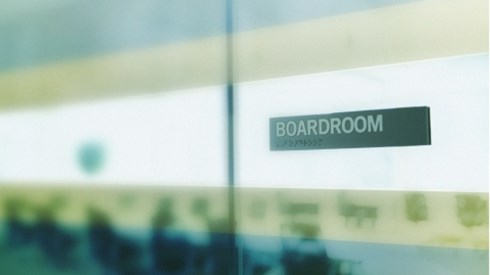 December 19, 2022 |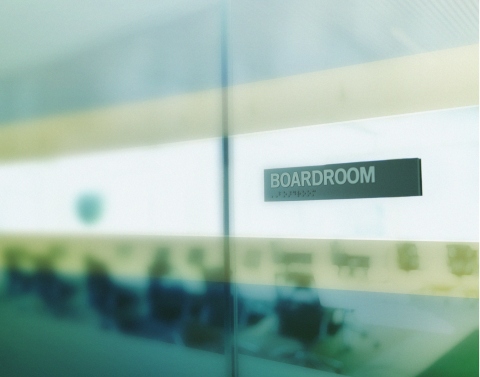 Guernsey Finance, the joint industry and government initiative created to promote Guernsey's financial services sector internationally, has appointed Kate Storey and Paul Sykes to its board of directors.
Ms. Storey is a Guernsey Advocate with more than 22 years of experience as a commercial lawyer. She has spent the last 16 years in Guernsey practicing financial services law, specializing in investment funds and financial transactions. Ms. Storey is also a prominent Guernsey insurance expert.
In addition to the Guernsey Finance board, Ms. Storey sits on the executive committee of the Guernsey Investment & Funds Association and the Market Development Committee of the Guernsey International Insurance Association (GIIA). She is immediate past chair of the Guernsey Commercial Bar Association and the GIIA Pensions De-risking Committee.
"I am delighted to be joining the Board of Guernsey Finance as I'm passionate about the success of Guernsey as an international finance center," Ms. Storey said in a statement. "I am very much looking forward to representing Guernsey's finance industry in its target markets globally."
Mr. Sykes has been instrumental in the development of Guernsey's insurance industry spanning captive insurance solutions, insurance-linked securities, and Guernsey's emerging reinsurance sector. He is managing director of Aon Insurance Managers in Guernsey. He originally trained with Royal Insurance, before setting up Aon's operations in Malta and Gibraltar.
Mr. Sykes has chaired most of the insurance trade association and professional bodies in Guernsey and is currently deputy chairman of the Guernsey International Business Association (GIBA). He holds a master's degree in corporate governance and is a Chartered Insurer and a Fellow of the Chartered Insurance Institute.
"The success of the finance sector is ever more critical at a time when headwinds abound in the shape of inflation, recession, and a contracting active workforce in Guernsey," Mr. Sykes said in the statement. "I hope to emulate some of the success we have achieved in the insurance industry in my wider roles with GIBA and now with Guernsey Finance."
"Kate and Paul each bring a wealth of knowledge and experience, not only in funds, insurance, and law, but more generally throughout financial services too, which will be a huge asset to have within Guernsey Finance," Rupert Pleasant, Guernsey Finance's chief executive, said in the statement. "I am really looking forward to working with them both and welcome their input and expertise to the board."
December 19, 2022