European Captive Market Sees Growth Across Existing and New Domiciles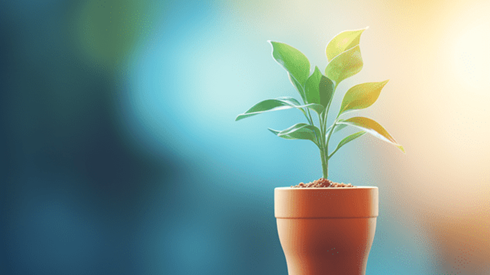 November 15, 2023 |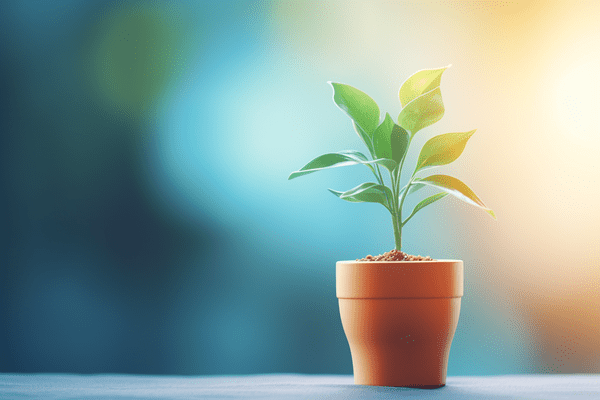 The number of captive insurance companies domiciled in Europe is growing, both within existing captive domiciles and new domiciles coming online, according to A.M. Best.
In a Best's Market Segment Report, titled Captive Insurer Numbers Set To Grow in Europe as More Jurisdictions Seek To Lure Companies, the rating agency suggests that that growth should drive increased European captive insurance company numbers this year and beyond.
Best notes that while European jurisdictions don't report captive numbers in a consistent fashion, its analysis suggests that more captives were licensed in Europe in 2022 than were shut down and that early indicators suggest the possibility of further growth this year.
As has been the case elsewhere in the world, the hard commercial insurance market continues to drive organizations in Europe to consider captive insurance opportunities, the Best report says. The rating agency notes, however, that the reinsurance market for captives remains restricted by price and capacity, adding that it expects 2024 reinsurance renewals to be challenging.
"Guernsey retook the top spot among European captive domiciles, adding 12 new captive licenses during 2022 (three licenses were surrendered), followed by Luxembourg, and the Isle of Man," the Best report says. "Smaller established domiciles including Ireland and Switzerland also approved new captive licenses during the year. Captive numbers in other domiciles including Sweden, Malta, and Gibraltar appear to have remained broadly flat."
According to Best, in addition to the established European captive domiciles, some larger European countries that have not had many captives in the past are now undertaking efforts to attract more, especially captives belonging to domestic companies.
"France adopted new regulation to help captives establish domestically," the Best report says. "France has one of the highest numbers of corporates with a captive, but up to now, most were domiciled abroad, in established captive domiciles."
Best notes that since 2020, 13 captive insurance companies have been approved by France's regulator, 9 of which are reinsurance companies. Best says it expects that trend to continue, with the French risk management association AMRAE identifying more than 50 French corporations that are planning to form a captive in France in the short to medium term.
"The new legislation appears to be appealing to companies outside of the country too, as illustrated by the recent decision by HDI Global SE to set up its alternative risk transfer (ART) activities in Paris," the Best report says.
Best suggests that in addition to France, Italy and the United Kingdom are also considering steps to make themselves more attractive as captive domiciles.
"The City of London is exploring adopting a captive insurance framework, as part of the London Market Group's road map to improving the business environment for risk transfer in the [United Kingdom]," Best says. "In Italy, the domestic risk management association ANRA has been lobbying the insurance regulator to authorize and regulate captive insurers in the country."
Best cites reports that this year some Italian-owned captive insurance companies began the process of redomesticating to Italy as negotiations with the country's regulator neared agreement.
Best's report cites both opportunities and challenges for captives in the current hard commercial market.
The rating agency says it has seen an increase in the use of existing captive insurance companies in response to the hard market conditions.
"Several captives have increased their participation on existing covers, as well as expanded into new lines of business as their parents have looked at increasing captive utilization," the Best report says, citing the example of the hardening cyber market prompting more captives to write cyber coverage.
Among the challenges facing captives from the hard commercial market is that many captives are dependent on reinsurance capacity in order to provide the large limits required by their parents, Best says. "The reinsurance market has trailed the commercial and specialty insurance markets in terms of price increases over recent years, but with significant catastrophe losses and inflation concerns affecting 2022, reinsurance is now clearly in a hard market," the Best report says.
Even captives with good claims histories faced reinsurance price increases at 2023 renewals, Best says, leading many to increase retentions. But, while reinsurance capacity was reduced, it remained available for captives.
The rating agency notes that most captives have strong, long-standing relationships with their reinsurance partners, which has helped reduce the risk of significant capacity withdrawals.
The Best report also discusses the impact of the European Union's Solvency II insurance regulatory regime on European-domiciled captives. A review of Solvency II initiated by the European Commission in 2020 is ongoing, Best says.
"One item under review, which will be of particular interest to captives and their owners, is the application of proportionality," the Best report says. "Under Solvency II, the principle of proportionality is applied to ensure that the practices and powers taken by supervisory authorities are proportionate to the nature, scale, and complexity of the risk inherent in the business of the insurer or reinsurer.
"As captives are often small and lightly staffed operations, this principle of proportionality is of particular importance in ensuring that the regulatory requirements do not become overly burdensome," Best says.
Copyright © 2023 A.M. Best Company, Inc. and/or its affiliates. ALL RIGHTS RESERVED.
November 15, 2023