Demand Surge, Inflation Likely To Increase Colorado Wildfire Losses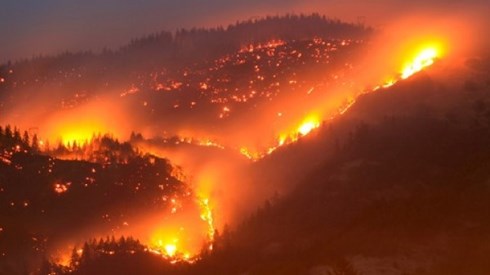 January 14, 2022 |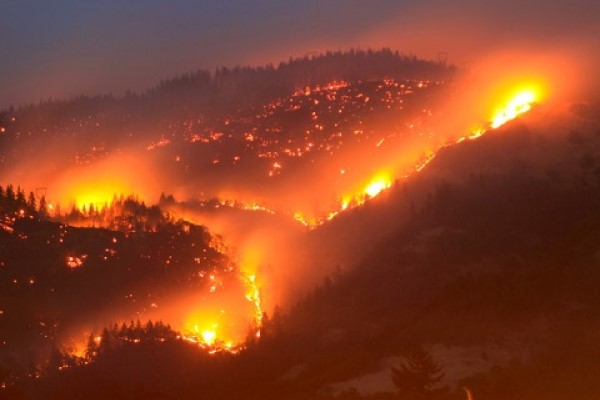 Demand surge and increasing inflationary pressures on building costs will amplify losses from recent Colorado wildfires, according to A.M. Best.
In a new commentary, "Demand Surge and Inflation Will Amplify Colorado Wildfire Losses," the rating agency noted that early industry estimates placed losses from December 2021's wildfires at approximately $1 billion.
"A loss of this size is likely to bring about a local demand surge, especially given existing supply chain backlogs," Best said. "Furthermore, lumber prices are still nearly triple their pre-pandemic prices two years ago. Additionally, remote work environments during the pandemic, combined with individual stimulus payments, led many people to expand their homes, increasing demand for lumber without any increase in supply."
Best said that not only will the demand resulting from the wildfires add pressure to prices in Colorado, but coupled with the impact of rebuilding efforts following the tornado that struck Kentucky in December 2021, there will likely be a national ripple effect.
"Typically, wildfires do not occur at this time of year in Colorado as cold weather and snow limit the spread of fire," Christopher Graham, senior industry analyst at A.M. Best, said in a statement. "These factors will delay repairs, increasing the cost of alternative housing for some time, and possibly even cost per night given that this is the area's peak ski season."
Copyright © 2022 A.M. Best Company, Inc. and/or its affiliates. ALL RIGHTS RESERVED.
January 14, 2022