Delaware Captive Insurance Group Prepares for Annual Fall Forum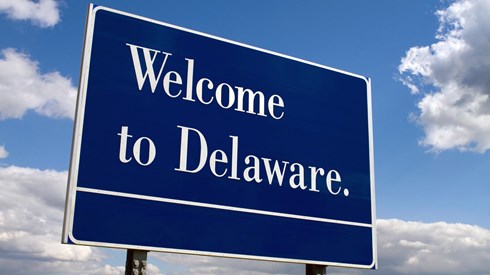 October 10, 2022 |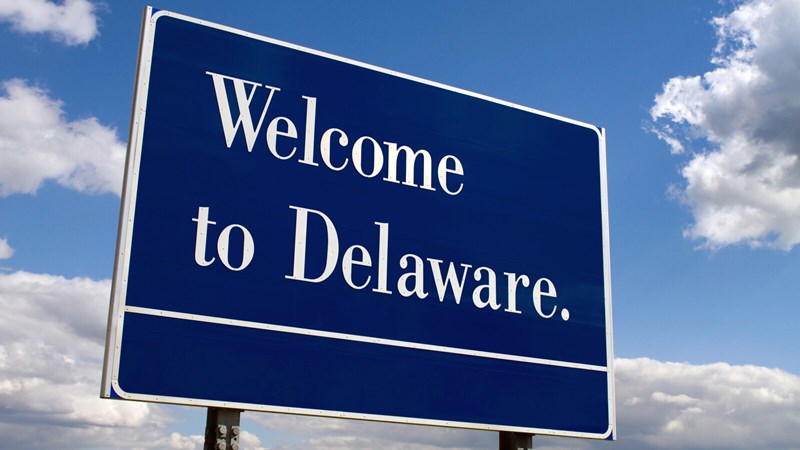 The Delaware Captive Insurance Association (DCIA) will hold its upcoming in-person Fall Forum November 2–3, 2022, at the Hyatt Place Riverfront Hotel in Wilmington, Delaware.
In a Captive 101 session, Brian Johnson, president and consulting actuary at Risk International Actuarial Consulting; Patrick Theriault, a managing director at Strategic Risk Solutions, Inc.; and Michael Grillo, a captive financial analyst at the Delaware Department of Insurance, Bureau of Captive and Financial Insurance Products, will discuss a range of captive issues.
In another session, two A.M. Best executives, Adrienne Stark, a senior financial analyst, and Dan Teclaw, an associate director, will discuss A.M. Best's rating process as it applies to captives.
Other sessions will include a look at the economy's impact on captives; a discussion of environmental, social, and governance risks and captives; a discussion of Side A directors and officers risks and captive insurance; and a presentation by a regulator.
More information about the DCIA conference is available at the DCIA website.
Including series captives, Delaware had 759 captives at the end of 2021.
October 10, 2022