Delaware Licensed 70 New Captives in 2021, Matching 2020's Growth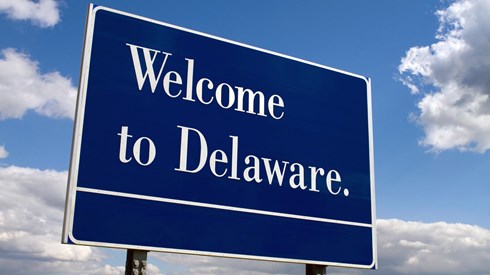 March 01, 2022 |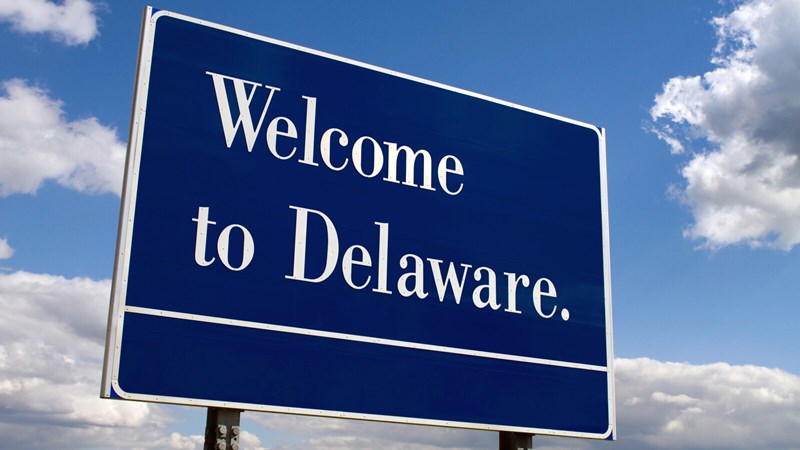 Delaware continues to enjoy strong captive growth, with the domicile licensing 70 new captive insurance companies in 2021, the same number of formations as in 2020.
"We saw steady growth in 2021," Delaware captive insurance regulators reported in a statement.
Delaware regulators indicated they expect that captive growth to be even greater this year. "We expect higher growth in 2022 than prior years as interest in captive insurance companies is growing due to increased prices in the hardening market," the statement said.
At the end of 2021, Delaware had, including series captives, 759 captive insurance companies.
March 01, 2022