Delaware Licensed 70 New Captive Insurance Companies in 2020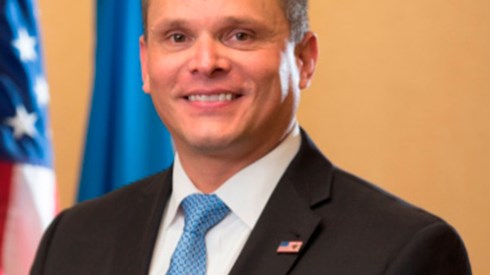 January 15, 2021 |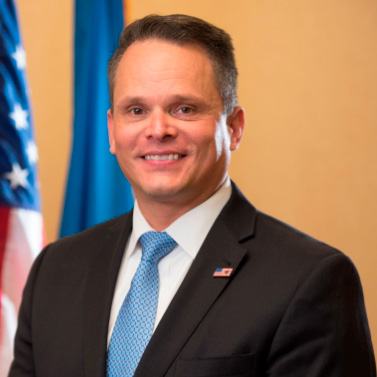 Delaware licensed 70 captive insurance companies in 2020, with most of the new captives, as was the case in 2019, licensed under a fast-track procedure.
Of the 70 new captives, 67 received fast-track conditional licenses. Under that procedure, which Delaware lawmakers approved under legislation passed in 2018, the state insurance commissioner can issue conditional licenses allowing captive insurance companies to operate immediately while their applications are reviewed by state captive regulators.
"When I became insurance commissioner in 2017, it was clear that we needed to explore methods creating greater efficiency in licensing captives," said Delaware Insurance Commissioner Trinidad Navarro.
"We created the conditional licensing program, which continues to employ regulatory safeguards, but is a much more streamlined process. The captive industry has responded very positively to this creative solution, and the proof is in the numbers," Mr. Navarro added.
Captives have to meet Delaware's minimum captive insurance company capital and surplus requirements and pay a $100 fee to gain conditional authority.
"The numbers for 2020 show that conditional licensing has been very successful," said Steve Kinion, the director of Delaware's Bureau of Captive and Financial Insurance Products in Wilmington.
After dissolutions, Delaware had 793 captives at year-end 2020. Delaware's captive count includes series captives but excludes inactive captives.
January 15, 2021