Conditional Licensing Boosts Delaware Captive Formations in 2019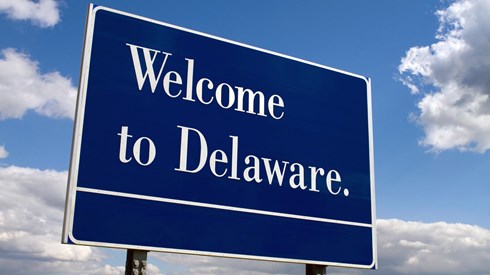 February 13, 2020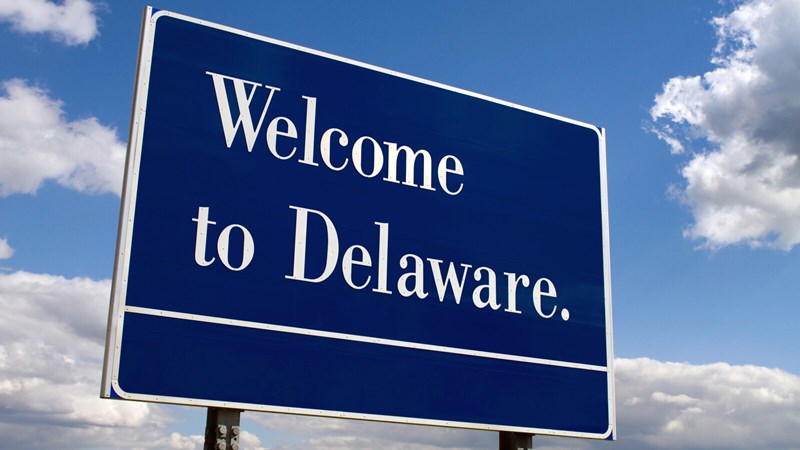 Delaware licensed 56 captives in 2019, with most of the new captives licensed under a fast-track procedure.
Of those 56 new captives, 52 received conditional licenses. Under that procedure, which state lawmakers approved under 2018 legislation, the state insurance commissioner can issue conditional licenses allowing captives to operate immediately while their applications are reviewed by state captive regulators.
"Creating the conditional license has helped make Delaware one of the most attractive domiciles for captive insurance," Delaware Insurance Commissioner Trinidad Navarro said in a statement.
To gain conditional authority, captives have to meet Delaware's minimum captive capital and surplus requirements and pay a $100 fee.
"Delaware's conditional licensing works, and it works very well," said Steve Kinion, the director of Delaware's Bureau of Captive and Financial Insurance Products in Wilmington.
After dissolutions, Delaware had 882 captives at year-end 2019, down from 944 captives in 2018. Delaware's captive count includes series captives but excludes inactive captives.
February 13, 2020