Delaware Legislation Would Ease Captive Dormancy Requirements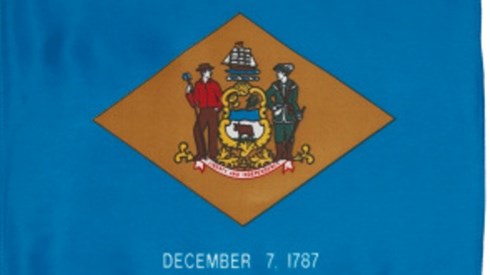 April 12, 2021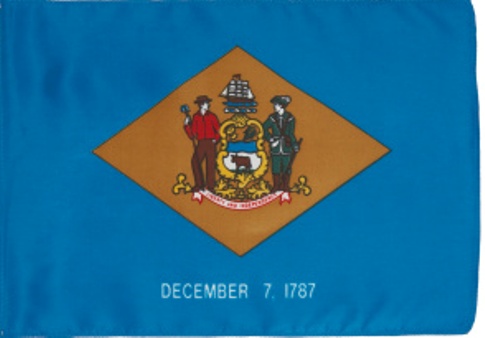 Legislation passed recently in Delaware and signed into law will reduce the length of time captive insurance companies will have to be inactive to file for dormancy.
Under the measure, S. 1, captive insurance companies could go into dormancy if they were inactive for 12 consecutive months. By contrast, under prior law, captives were required to be inactive for an entire calendar year to qualify for dormancy status. For example, if a captive became inactive on July 1, it would have to wait until the end of the following year to obtain dormancy status from Delaware regulators.
A key advantage for captive insurance companies of obtaining dormancy is that the status exempts captives from state premium taxes. In addition, dormant captives are not required to file annual statements with the Delaware insurance commissioner and are exempt from preparing audited financial statements and obtaining actuarial opinion statements.
In addition, the legislation, which was signed into law on June 15 by Delaware Governor John Carney, makes clear that a captive can decide whether to insure risks of its parent, a parent affiliate, or controlled unaffiliated business. Current law had been interpreted by some to require captive insurance companies to insure all three categories, Delaware insurance regulators said.
With 783 active captives, including series captives, Delaware is one of the largest captive domiciles. In 2020, Delaware captives generated $5.4 billion in gross written premiums.
April 12, 2021