Delaware Insurance Department Names Stephen Taylor Captive Bureau Head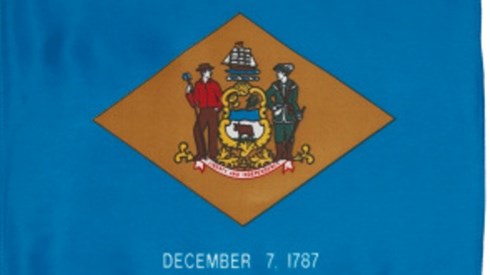 September 14, 2022 |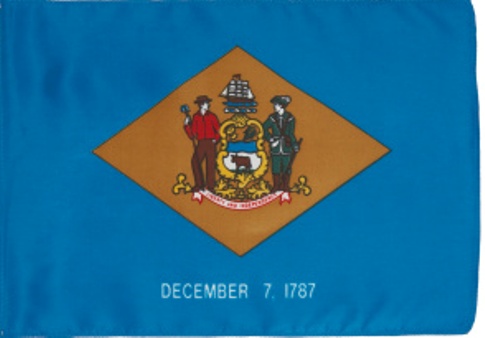 The Delaware Department of Insurance has named veteran insurance regulator Stephen Taylor to be the new director of its Captive Bureau.
From 2015 to 2020, Mr. Taylor served as insurance commissioner of the District of Columbia. Mr. Taylor also has held numerous leadership positions with the National Association of Insurance Commissioners. Most recently, he served as director of policy and assistant general counsel for the Surety and Fidelity Association of America.
"Stephen Taylor's extensive experience as an innovative yet meticulous insurance regulator stood out amongst contract applicants for our captive director position, and we are happy to welcome him to the department," Delaware Insurance Commissioner Trinidad Navarro said in a statement.
"I look forward to working with the commissioner and the talented captive team to continue providing a best-in-class captive program for the risk management community and bringing economic opportunities to the state of Delaware," Mr. Taylor said in the statement.
Steve Kinion, Delaware's current top captive regulator, earlier announced he was leaving his role at the end of September.
At the end of 2021, Delaware had 759 active licensed captives.
September 14, 2022