Steve Kinion Set To Leave Delaware Captive Bureau Director Post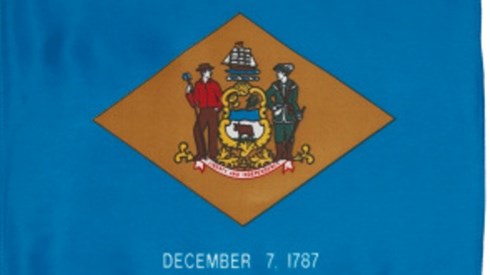 August 10, 2022 |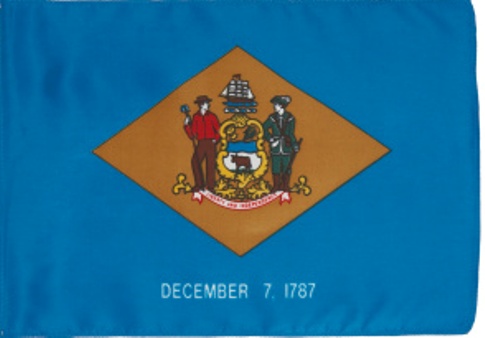 Delaware is preparing to welcome a new director of its Captive Bureau with the upcoming departure of longtime director Steve Kinion.
The Delaware Captive Bureau director position operates under a contract, and the Delaware Department of Insurance said a recent request for proposals process produced a candidate for the position. The department said it will announce the new director as soon as a contract is finalized, which the department hopes will occur in the next few weeks. 
"Despite challenges, we have pursued some of the nation's most effective captive innovation efforts, like our conditional licensing program, and are set up for success in future endeavors as well," said Insurance Commissioner Trinidad Navarro. "This transition of leadership will continue our tradition of success, and we wish Steve Kinion the best in his future endeavors."
A Department of Insurance statement noted that captive insurance contributes millions of dollars to the state and the city of Wilmington each year. At the end of 2021, Delaware had 759 active licensed captives.
August 10, 2022