Delaware's Steve Kinion Earns ICCIE's ACI Designation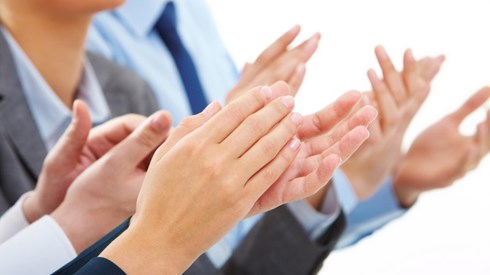 April 14, 2022 |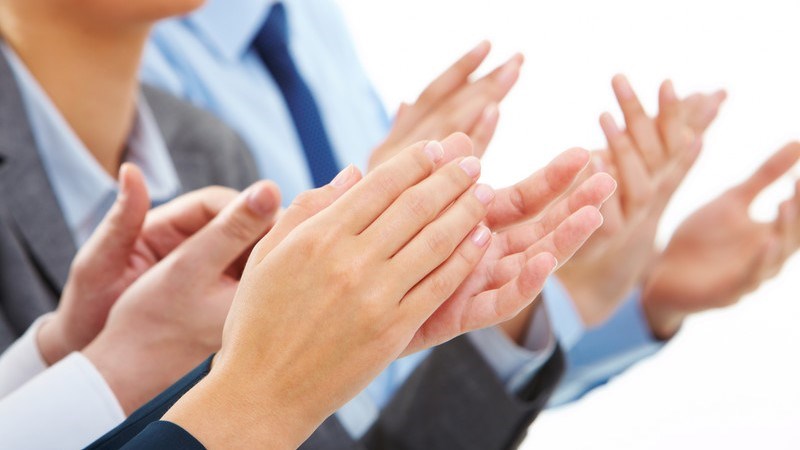 Steve Kinion, director of Delaware's Bureau of Captive and Financial Insurance Products, has earned the International Center for Captive Insurance Education (ICCIE) Associate in Captive Insurance (ACI) designation.
"The ACI is the highest professional designation in the captive insurance industry, and the ICCIE is the premier provider of captive insurance education globally," the Delaware Captive Insurance Association (DCIA) said in a statement.
"Steve is now a member of an even more exclusive club as one of only five chief state insurance regulators in the United States who holds the ACI," the DCIA added.
Mr. Kinion has been Delaware's top captive insurance regulator since 2009. In a 2019 interview with Captive.com, Mr. Kinion noted that his more than 10 years as a Delaware captive regulator have been a big plus.
"Captive managers like doing business with regulators they know. When they know you, they feel comfortable reaching out to present their captive ideas. That is why I make myself accessible 7 days a week," Mr. Kinion said.
Delaware is a major captive insurance domicile. At the end of 2021, Delaware had 759 captives, including series captives.
April 14, 2022