Long-Standing ICCIE, IRMI, and Captive.com Partnership Continues To Thrive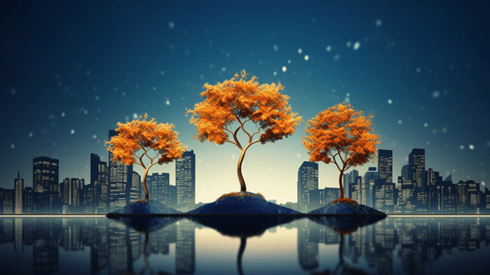 October 03, 2023 |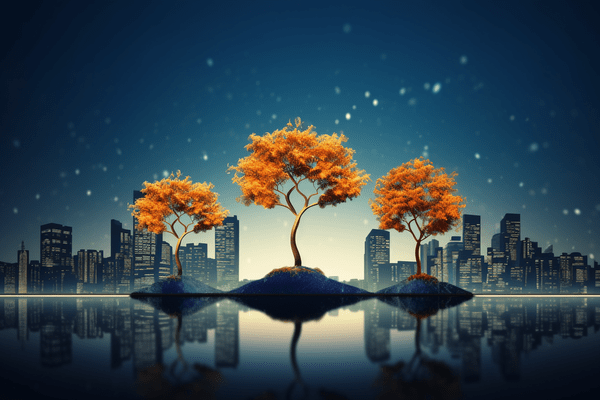 The International Center for Captive Insurance Education (ICCIE), International Risk Management Institute, Inc. (IRMI), and Captive.com are pleased to announce that their long-standing partnership continues to flourish. This collaboration, which has been in place for several years, provides an important benefit to captive insurance professionals and students seeking designations offered by ICCIE.
In this ongoing partnership, IRMI's online self-paced captive insurance modules will remain integrated with ICCIE's Associate in Captive Insurance (ACI) and Certificate in Captive Insurance (CCI) designations. Those who successfully complete IRMI's modules will continue to have the option to obtain a waiver for ICCIE's Introduction to Alternative Risk Financing Mechanisms class when accepted into the ACI or CCI designation. Additionally, individuals who complete the three minimodules offered by IRMI will still have the option to purchase the ICCIE intro class at a 50 percent discount, recognizing the valuable work already completed through the modules.
Mitch Cantor, executive director of ICCIE, expressed his enthusiasm for the long-lasting relationship, stating, "Since our launch, ICCIE has had a great relationship with IRMI/Captive.com, and this ongoing arrangement is a testament to the strength of our cooperative efforts. It's a fantastic opportunity for both organizations and captive insurance students."
Rachel Moir, IRMI captive and risk finance product manager, also voiced her excitement about the partnership's continuation, emphasizing the mutual goal of advancing captive insurance education. She remarked, "IRMI/Captive.com is thrilled to continue partnering with ICCIE. Our organizations have a shared commitment to captive insurance education, and this collaborative effort provides benefits to individuals in the captive community seeking to further their knowledge."
For those seeking additional details, please contact ICCIE at [email protected] or visit Captive.com.
October 03, 2023