ICCIE Reaches Major Milestone Awarding Its 600th ACI Designation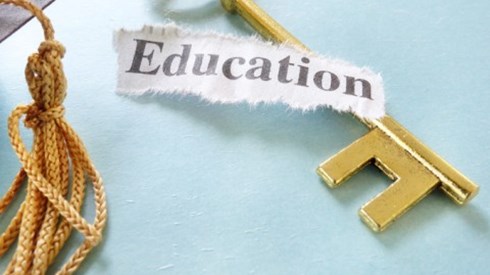 March 28, 2022 |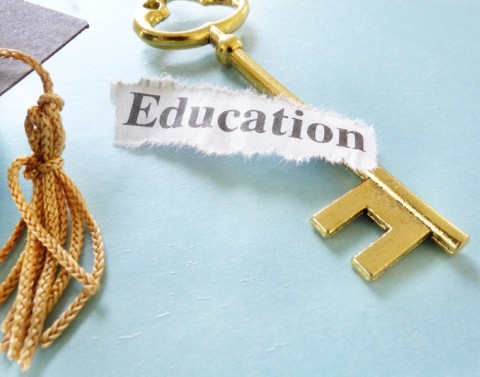 The International Center for Captive Insurance Education (ICCIE) has awarded its 600th Associate in Captive Insurance (ACI) designation.
Since its launch in August 2004, ICCIE has produced a continuous stream of students graduating with ACIs, along with those obtaining the Certificate in Captive Insurance (CCI) and others completing courses "a la carte."
ICCIE awarded its 500th ACI designation in 2019, 15 years after its founding.
In addition to the 600 students who have received the ACI designation, another 1,500 have begun the ACI or taken individual courses leading to an ACI, an ICCIE statement said.
ICCIE noted that the requirements to obtain the ACI are significant, including nine courses and three stand-alone webinars, making the completion of the designation a significant achievement.
March 28, 2022