CICA Conference Keynote Speaker To Provide Lessons from Great Teams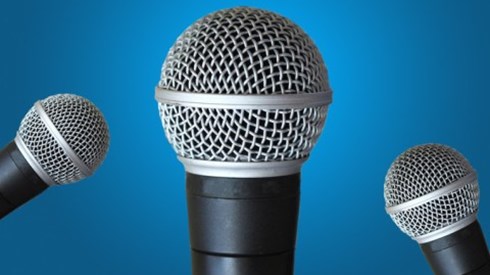 January 26, 2023 |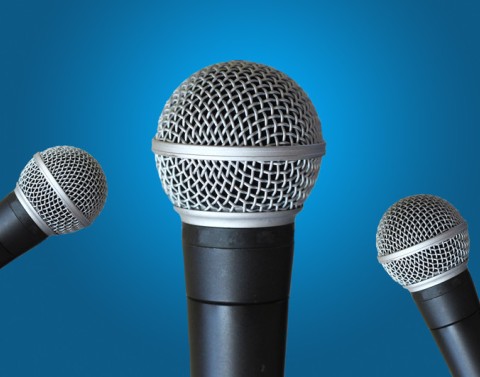 The Captive Insurance Companies Association (CICA) has announced that Don Yaeger will be the keynote speaker at CICA's 2023 International Conference.
Mr. Yaeger is an award-winning keynote speaker, business leadership coach, 11-time New York Times best-selling author, and longtime associate editor for Sports Illustrated. He helps organizations build a culture of greatness by examining great sports teams to identify lessons they can provide to businesses. He will offer insights on "Becoming a Team of Great Teammates" at the upcoming CICA conference.
CICA's 2023 International Conference, with the theme "Accelerating Captive Innovation," will take place March 5–7 at the Westin Rancho Mirage in Rancho Mirage, California. The conference will include 30 education sessions, professional development opportunities, presentations by the winners of CICA's annual student essay contest, and networking receptions and events.
In a "President's Letter" email, CICA President Dan Towle said that registrations for this year's conference have been brisk, with 100 registrations more than at the same time prior to the 2022 conference. Sponsorships are at their highest level and only three booth spaces remain in the exhibit hall, Mr. Towle said.
To register for CICA's 2023 International Conference or for additional information, visit the CICA website.
January 26, 2023