CICA Opens Registration for 2023 International Conference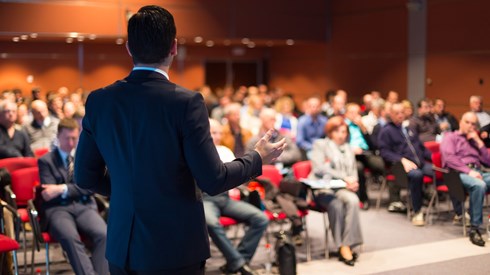 November 17, 2022 |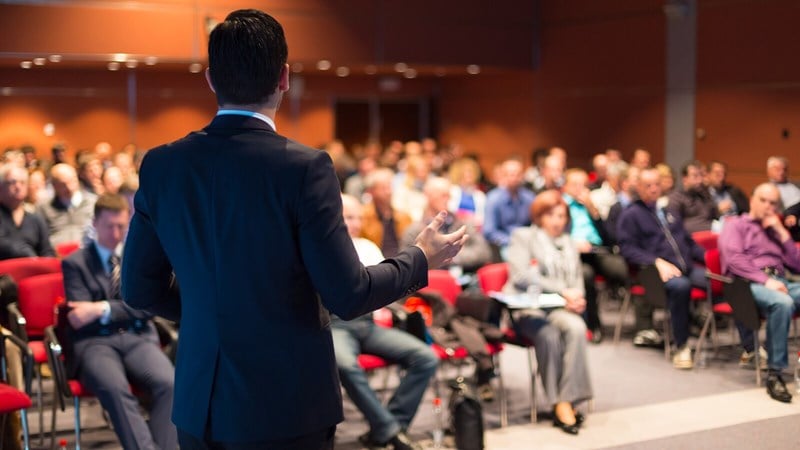 The Captive Insurance Companies Association (CICA) has opened registration for its 2023 International Conference in Rancho Mirage, California.
The 2023 CICA conference is scheduled for March 5–7 at the Westin Rancho Mirage Golf Resort & Spa.
The international conference, with the theme "Accelerating Captive Innovation," will include 30 educational sessions on timely captive insurance topics and best practices, with continuing education credits available.
The event also will feature presentations from the top teams in the annual CICA Student Essay Contest, and there will also be dedicated educational opportunities from CICA's Amplify Women and NEXTGen committees.
The conference will offer numerous professional development and networking opportunities, with networking opportunities including a golf tournament and a craft brewery tour.
Additional information on the 2023 CICA International Conference, registration information, and information on sponsorship and exhibitor opportunities are available on CICA's website.
November 17, 2022