CICA Seeks Session Proposals for 2023 International Conference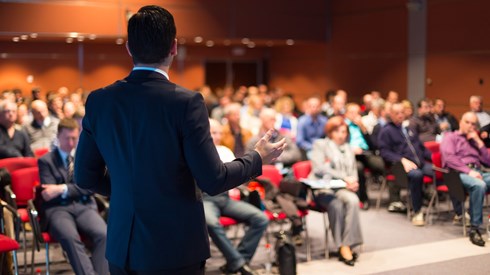 July 21, 2022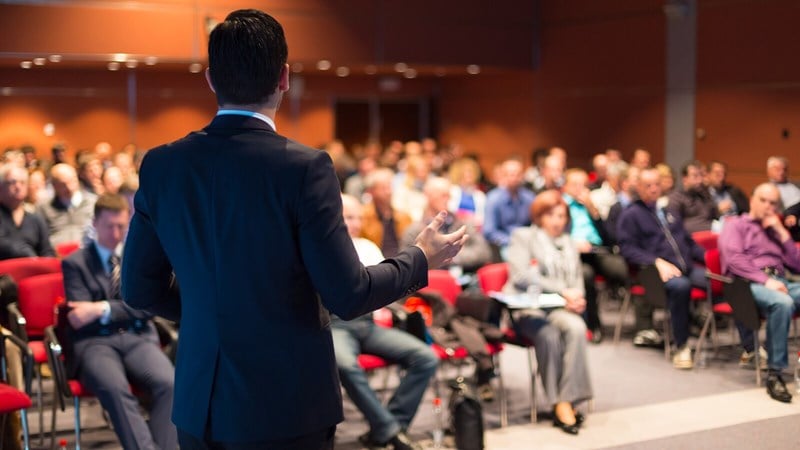 The Captive Insurance Companies Association (CICA) is accepting proposals for educational sessions at its 2023 International Conference.
CICA's 2023 International Conference, scheduled for March 5–7, 2023, at the Westin Mission Hills Golf Resort & Spa in Rancho Mirage, California, will focus on "Accelerating Captive Innovation."
CICA is inviting proposals for presentations focused on accelerating captive innovation and other emerging topics or issues facing the captive insurance industry that illustrate creative solutions. The organization is encouraging proposals focused not just on fresh topics, but also on new ways to present that information, suggesting examples such as a talk-show format, a TED talk, or an interactive case study.
The deadline for submitting proposals for sessions at next year's CICA conference is 5:00 p.m. (CT) on August 19.
Tips for successful submissions and the criteria by which submissions will be judged, as well as a link to submit proposals, are available on CICA's website.
July 21, 2022