CICA Recognizes David Provost, Biltmore Company with Annual Honors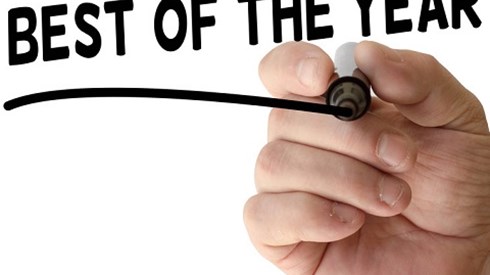 March 08, 2022 |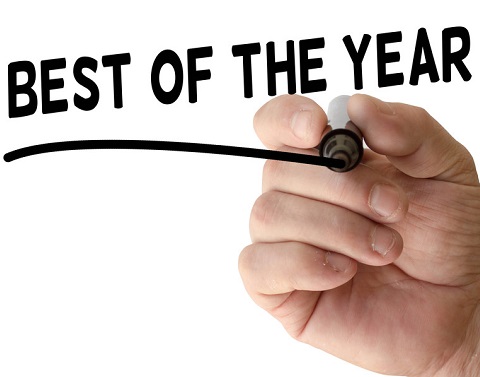 The Captive Insurance Companies Association (CICA) awarded its two highest honors Monday, recognizing David Provost and the Biltmore Company with its annual awards.
During CICA's 2022 International Conference, Mr. Provost, deputy commissioner of the Captive Insurance Division in the Vermont Department of Financial Regulation, was honored with CICA's 2022 Distinguished Service Award. The Biltmore Company was recognized with CICA's 2022 Outstanding Captive Award.
Mr. Provost has more than 30 years of experience in captive insurance in both the private and government sectors. He joined Vermont's Department of Insurance in 2001 and has served as deputy commissioner of the state's Department of Financial Regulation since 2008. CICA noted that Mr. Provost has been consistently recognized by industry peers for his knowledge and expertise, he's worked to defend the captive insurance industry from potentially harmful litigation, and he has actively shared his knowledge with others in the industry.
In accepting the award, Mr. Provost noted the collaborative nature of the captive insurance industry with everyone working toward a common goal. "This is such a cool industry," he said. "We share information all the time."
CICA's Outstanding Captive Award is presented to a captive insurance company or risk retention group that has shown creative uses for a captive; been successful in managing the captive in terms of net results and usefulness to its owners; has prevailed over difficult times or situations; and has gained acceptance, recognition, and a positive reputation among rating agencies, regulators, and colleagues in the captive insurance industry.
The Biltmore Company oversees the operations of George Vanderbilt's once-private estate, a National Historic Landmark and America's largest home; as well as a winery, on-site hotel properties, numerous restaurants serving estate-raised food, event and meeting venues, and more.
Since Biltmore's captive insurance program began in 2014, it has enabled the organization to improve coverage for its uncommon risk profile. Today the Biltmore Company's South Carolina-domiciled captive includes 35 lines of insurance ranging from deductibles on key commercial policies to risk policies including business interruption, event cancellation, cellular devices, and other business risk exposures.
Biltmore's captive insurance program proved especially beneficial during the COVID-19 pandemic, when North Carolina mandated business closures. Through the business interruption, loss of business income, event cancellation, and other key insurance coverages in the captive program, Biltmore was able to continue operations once the company was cleared to reopen and pay claims quickly and efficiently from the captive.
In accepting the award, Steve Watson, chief financial officer and executive officer at the Biltmore Company, noted that the company deliberately started slowly with its captive, gradually adding coverages as the company gained captive experience. Networking opportunities through CICA were important to the company as it developed its captive, Mr. Watson said.
"Through the captive, we've been able to cover a lot of unique, unusual assets," Mr. Watson said. And during the pandemic, the coverage in Biltmore's captive allowed the company to operate without cash-flow worries, he said.
March 08, 2022