CICA Announces Topics for Its 2021–2022 College Student Essay Contest
November 30, 2021 |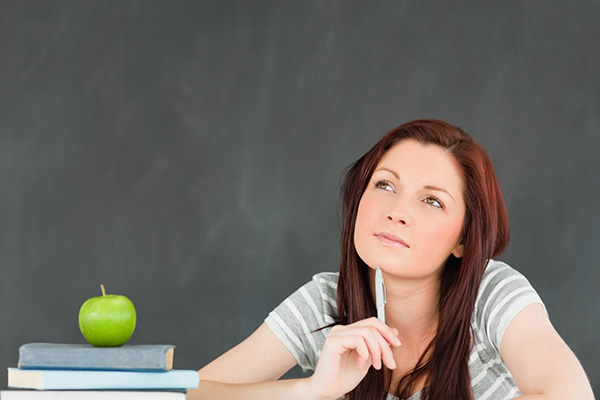 The Captive Insurance Companies Association (CICA) has announced the topics for its 2021–2022 "Using Captive Insurance Solutions to Address Coverage Gaps" essay contest for college insurance and risk management students.
The annual contest is sponsored by Strategic Risk Solutions (SRS).
Essay contest winners will receive cash prizes and have the opportunity to present their winning papers at CICA's 2022 International Conference March 6–8 in Tucson, Arizona.
The case studies addressed in the essays focus on developing strategies to help fictional organizations in real-world situations develop captive solutions. Students are asked to help an organization create captive insurance solutions to provide value and address coverage gaps for current and emerging risks.
This year's CICA essay contest offers two potential scenarios.
The American Cannabis Association (ACA): The ACA is interested in exploring the formation of a captive insurance company to provide the needed liability coverages for general, product, and automobile (product transport) liability insurance. Cyber risk is a growing problem for the association as well. Beyond insurance, the ACA wants the captive to help encourage loss control and the development and sharing of best risk management practices among its members.
Craft Breweries Association: This case study will identify if and how a captive insurance company can be used to provide medical stop-loss coverage to association participants and help participants control future health insurance costs for employers and employees. A longer-term priority is offering some type of voluntary benefit offering to members' employees to provide them a "safety net" in the event of a serious health issue.
"We hear from young professionals they want to be challenged in their careers, and they want to make a difference. Captive insurance provides those types of opportunities. You can see by the case studies that captive insurance is at the forefront of addressing risk management issues," CICA President Dan Towle said in a statement.
Brady Young, president and CEO of Strategic Risk Solutions, said in the statement, "Captives have long provided stability and control over insurance costs for many organizations. With higher premiums due to the continuing hard market, the impacts of the COVID-19 pandemic, and new and emerging risks, the benefits that captives can provide have never been greater."
Mr. Towle emphasized the benefits to participating students of the opportunity to work directly with the SRS team.
"Creating connections and finding mentors is also important when you are first entering a new industry. We are pleased to again have SRS mentors working with and advising the students on these case study options," he said.
The CICA essay contest invites two-person teams of college risk management and insurance students to describe how and why a captive insurance company could be used as a cost-effective means of alternative risk financing for emerging risks and their corresponding loss exposures. Contest details, entry requirements, and award details for the top three essays are available on CICA's website.
November 30, 2021