CCRIF SPC Provides $2.2 Million Grant To Assist Caribbean Volcano Recovery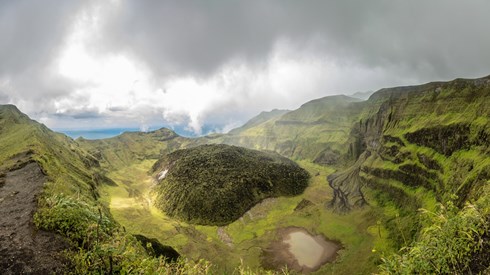 April 23, 2021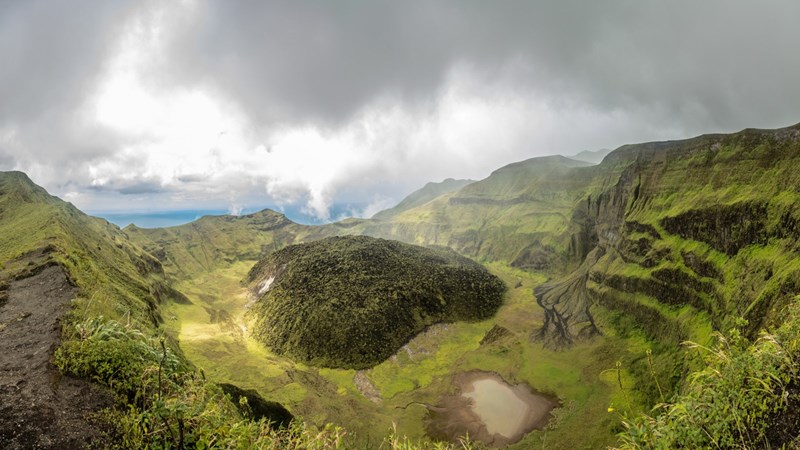 CCRIF SPC has provided a grant of more than $2.2 million to the government of St. Vincent and the Grenadines following the April 9, 2021, eruption of the La Soufriere volcano.
Although CCRIF SPC does not currently offer coverage for volcanic eruptions, the organization said in a statement that it believes that as the dedicated disaster risk financing facility in the region, it has a moral obligation to respond as best as possible to the needs of its members when confronted with such dire circumstances.
CCRIF SPC said it believes that this support will provide the liquidity needed to respond to the ongoing relief and recovery efforts in St. Vincent and the Grenadines. St. Vincent and the Grenadines has been a member of CCRIF SPC since the inception of the facility in 2007.
"This support to the government has been made possible because CCRIF operates as a developmental insurance company, whereby our members have our commitment to support them in times of crises; seek out opportunities to enable them to enhance their resilience to current and future natural hazards; engage donors and collaborate on programs designed to reduce vulnerability; negotiate the best prices for reinsurance; and advance disaster risk management and ecosystems-based solutions for the betterment of the peoples of the Caribbean and Central America in keeping with Agenda 2030 and the thrust to leave no one behind," CCRIF SPC CEO Isaac Anthony said in the statement.
Previously known as the Caribbean Catastrophe Risk Insurance Facility Segregated Portfolio Company, CCRIF SPC is a segregated portfolio company that is owned, operated, and registered in the Caribbean. It limits the financial impact of such disasters as catastrophic hurricanes, earthquakes, and excess rainfall events on the Caribbean and Central American governments by quickly providing short-term liquidity when a parametric insurance policy is triggered.
CCRIF SPC was developed under the technical leadership of the World Bank and with a grant from the government of Japan. It was capitalized through contributions to a multidonor trust fund by the government of Canada, the European Union, the World Bank, the governments of the United Kingdom and France, the Caribbean Development Bank, and the governments of Ireland and Bermuda, as well as through membership fees paid by participating governments.
April 23, 2021