CCRIF SPC Expands Coverage to Private Sector with New Utility Product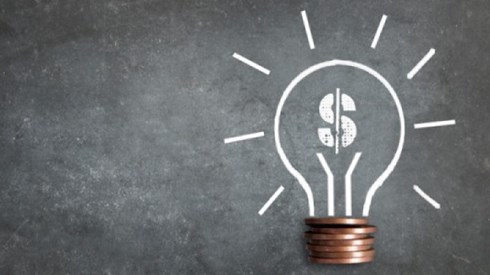 October 07, 2020 |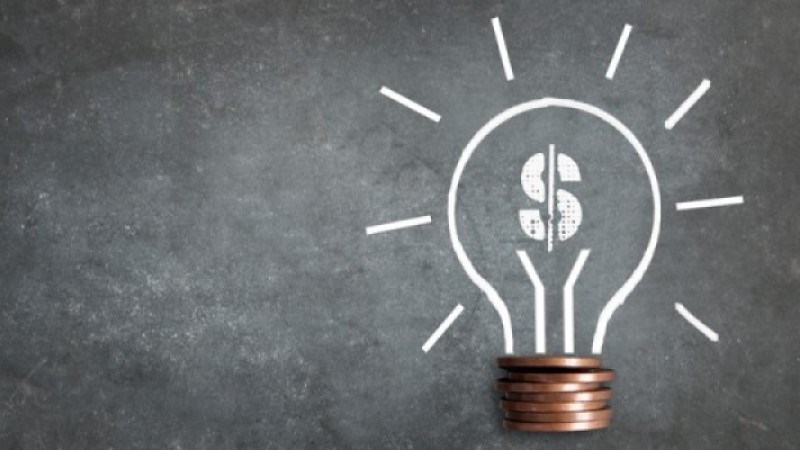 CCRIF SPC is expanding its coverage to the private sector with a new parametric insurance product developed for the electric utility industry in the Caribbean.
The move is part of CCRIF SPC's effort to diversify its portfolio and membership. CCRIF currently provides parametric insurance coverage for tropical cyclones, earthquakes, excess rainfall, and the fisheries sector to 19 governments in the Caribbean and 3 in Central America.
CCRIF SPC was previously known as the Caribbean Catastrophe Risk Insurance Facility Segregated Portfolio Company.
A grant from the government of Ireland funded the development of the new electric utility insurance product. Anguilla Electricity Company Limited (ANGLEC) was the first utility to purchase the new insurance product. CCRIF SPC said in a statement that it's working with other electric utilities in the Caribbean that are expected to join.
The electric utilities product aims to limit the financial impact of devastating tropical cyclones by quickly providing financial liquidity to electric utility companies when a policy is triggered. The new product will be limited to covering direct damage to the transmission and distribution (T&D) components of the electric power system due to impacts of wind.
One of the issues faced by most electric utilities in the Caribbean is the inability to purchase traditional indemnity insurance for overhead T&D systems because of the very limited availability and uneconomical pricing, CCRIF SPC said in its statement.
CCRIF SPC is a segregated portfolio company that is owned, operated, and registered in the Caribbean. It limits the financial impact of such disasters as catastrophic hurricanes, earthquakes, and excess rainfall events on Caribbean and Central American governments by quickly providing short-term liquidity when a parametric insurance policy is triggered.
CCRIF was developed under the technical leadership of the World Bank and with a grant from the government of Japan. It was capitalized through contributions to a multidonor trust fund by the government of Canada, the European Union, the World Bank, the governments of the United Kingdom and France, the Caribbean Development Bank, and the governments of Ireland and Bermuda, as well as through membership fees paid by participating governments.
October 07, 2020