Haiti Receives Payout from CCRIF SPC for Tropical Cyclone Laura Losses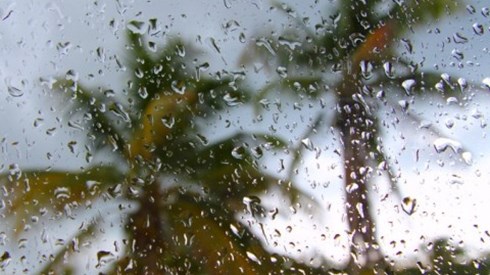 September 17, 2020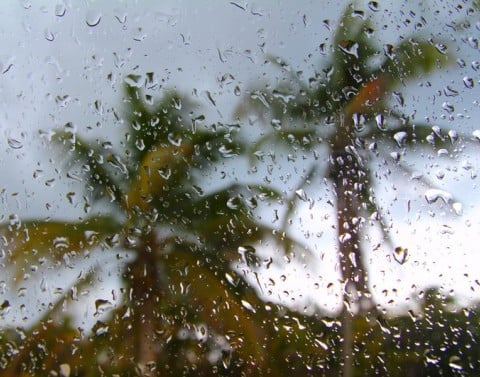 The government of Haiti has received a payout of approximately $7.2 million from the Caribbean Catastrophe Risk Insurance Facility Segregated Portfolio Company (CCRIF SPC) on its excess rainfall parametric insurance policy.
The payout is related to 3 days of heavy rainfall associated with Tropical Cyclone Laura.
Haiti received an additional $290,925 payout under its aggregate deductible cover, a special feature of the CCRIF SPC's tropical cyclone and earthquake policies, which may be activated to provide a minimum payout for tropical cyclone and earthquake events that are objectively not sufficient to trigger the main policy because the modeled loss fell below the attachment point.
Most of the damage caused by Laura on the ground in Haiti was associated with rainfall, according to a statement from CCRIF SPC. Losses included 31 deaths and another 8 persons missing; 6,272 homes flooded, including 243 that were destroyed; the flooding of Port-au-Prince's international airport; damage to roads and bridges; and destruction of crops and deaths of livestock.
The payout was Haiti's fourth from CCRIF. Previous payouts include $7.8 million following the country's 2010 earthquake and $20.4 million following 2016's Hurricane Matthew.
CCRIF SPC is a segregated portfolio company that is owned, operated, and registered in the Caribbean. It limits the financial impact of such disasters as catastrophic hurricanes, earthquakes, and excess rainfall events on Caribbean and Central American governments by quickly providing short-term liquidity when a parametric insurance policy is triggered.
CCRIF was developed under the technical leadership of the World Bank and with a grant from the government of Japan. It was capitalized through contributions to a multidonor trust fund by the government of Canada, the European Union, the World Bank, the governments of the United Kingdom and France, the Caribbean Development Bank, and the governments of Ireland and Bermuda, as well as through membership fees paid by participating governments.
September 17, 2020