Brickell PC Insurance Holdings To Acquire Randall & Quilter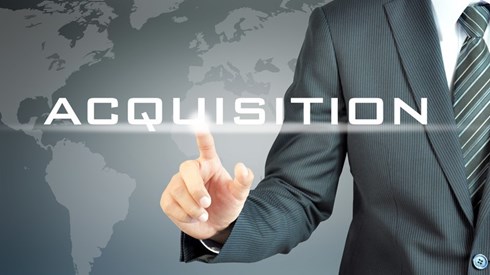 April 05, 2022 |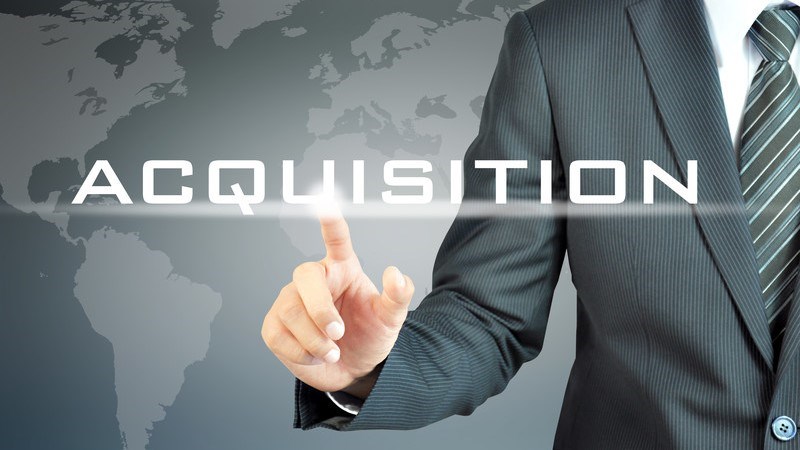 Randall & Quilter Investments Holdings Ltd. (R&Q) and Brickell PC Insurance Holdings LLC have reached agreement on a transaction under which Brickell will acquire R&Q for cash in addition to $100 million of new equity funding.
The transaction values R&Q's existing issued share capital at £482 million, according to a statement from R&Q. Brickell and its affiliates currently hold 23.2 percent of R&Q's shares. The $100 million in new equity funding will be used to delever R&Q's balance sheet and improve the group's financial profile.
The acquisition will be structured as a merger under the Bermuda Companies Act. As a result of the merger, R&Q will become an indirect wholly-owned subsidiary of Brickell. Brickell PC2 Insurance Holdings Limited will be incorporated in Bermuda in 2022 for purposes of merging with R&Q.
The acquisition is conditional on approval by R&Q shareholders, regulatory approval, and the satisfaction of other conditions set out in the acquisition agreement and is expected to become effective around April 2023.
R&Q has operated in the insurance industry for over 30 years as a leading non-life global specialty insurance company focusing on program management and legacy insurance businesses. The company is incorporated in Bermuda, with operations in the United States, United Kingdom, Europe, and Bermuda, and has 308 employees across eight offices.
Brickell is controlled by Steven W. Pasko, who has more than 35 years of financial services experience. Brickell's principal economic investor is 777 Partners LLC, a global investment firm based in Miami. As 777's interest in Brickell is nonvoting, 777 does not exercise control over Brickell.
April 05, 2022