EWI Re and R&Q Complete an RRG Auto Liability Assumption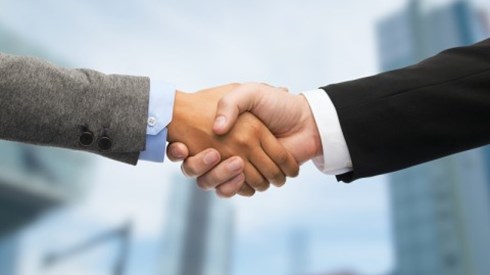 January 30, 2018 |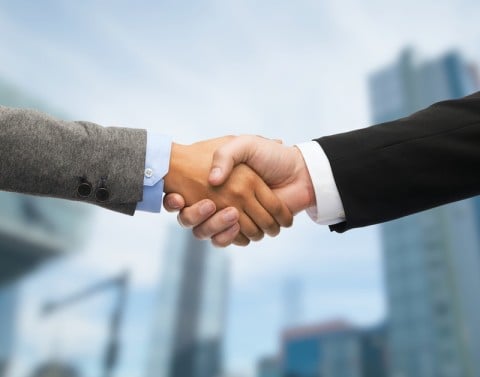 Reinsurance intermediary EWI Re sourced a recent assumption transaction completed by Randall & Quilter Investment Holdings Ltd. (R&Q). The deal was an assumption of auto liabilities from a Connecticut-domiciled risk retention group (RRG) to R&Q's wholly owned A- admitted insurer, Accredited Surety and Casualty Company, Inc.
The Connecticut RRG, with estimated reserves of around $1.6 million, wrote auto liability policies in California during 2015. This transaction, through Accredited, provided full finality to the RRG for the auto liabilities assumed, which now enables the entity to wind up.
An assumption of liability agreement is a separate agreement between a company designated as the reinsurer and a policy-issuing company entered into for the benefit of an insured. It makes the reinsurer directly liable to the insured for in-force risks by effecting a novation. The agreement takes precedence over any other reinsurance contracts or arrangements. An assumption is often employed where an insurer wishes to exit a line of business or is facing insolvency.
Steve McElhiney, CEO of EWI Re, said, "EWI Re is very active in VCIA and CICA, and through an annual conference we became aware of an RRG looking to pursue a voluntary wind-up to allow the key principal to focus more so on insurance distribution. We then began work with one of our core counterparties for such wind-up transactions, Randall & Quilter Investment Holdings Ltd. ("R&Q"), to design a solution that would accomplish this objective in 2017. We are most pleased with the transaction that was developed and approved, and we found the responsiveness of R&Q to be incredible in this process."
Mr. McElhiney continued, "The possibilities around finding other such pure Captive and RRG transactions on a global basis looking for such finality solutions is almost boundless. EWI has decade's long experience in crafting such agreements based on extensive experience at some global insurance groups and based on other such deals we have handled."
Ken Randall, chairman and CEO of R&Q, explained, "We are very pleased to announce our first assumption with a risk retention group was completed prior to year end. This transaction is evidence of our unique ability to provide finality solutions to U.S. self-insurers through the use of Accredited and is an area which we are looking to expand in 2018."
January 30, 2018