Randall & Quilter Acquires Captive Insurance Company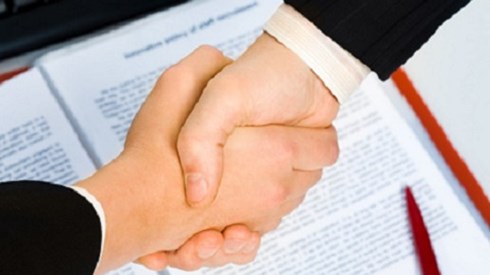 October 03, 2018 |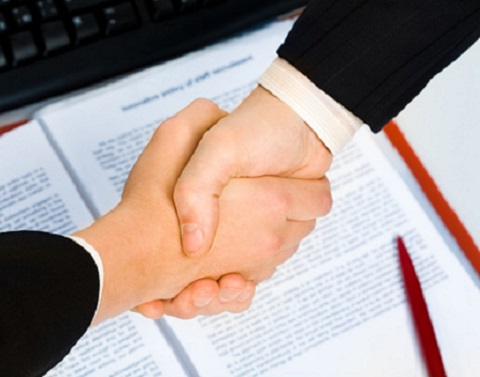 Randall & Quilter Investment Holdings Ltd. (R&Q) will acquire Western Captive Insurance Company Designated Activity Company (WCIC), the Irish-domiciled captive insurance company of the Coffey Group of companies in Ireland. The acquisition is subject to the receipt of regulatory approval from the Central Bank of Ireland.
WCIC underwrote general and employers liability insurance from 2007 to 2011 covering various members of the Coffey Group. R&Q intends to transfer the business to its Maltese rated company, Accredited Insurance (Europe) Limited, subject to regulatory and Irish court approval.
Ken Randall, chairman and CEO of R&Q, said, "A continued soft market, pressures on capital from Solvency II, and forthcoming challenges from Brexit and base erosion and profit shifting are providing increasing opportunities for R&Q to provide either complete finality or partial relief through removal of defined portfolios … [including] end-of-life captive insurance companies. We remain excited about our legacy acquisition pipeline."
In a different transaction this September, R&Q novated the commercial general liabilities of a Barbados-based captive insurer that reinsured the liabilities of its Canadian corporate parent. The liabilities were novated into R&Q's Bermuda-based segregated account company.
Of the transaction, Mr. Randall said, "We…work diligently with a number of captive owners on solutions for partial or full disposal of their liabilities, freeing up capital and removing management distractions."
According to Steve McElhiney, president and CEO of EWI Reinsurance, runoff and related transactions present an enormous opportunity in the property-casualty industry. The common tools used for runoff transactions include commutations, loss portfolio transfers, and assumption agreement (novation), which can be employed to release and redeploy risk-bearing capital in support of new business strategies while freeing up organizational resources in return for an agreed-upon premium.
Historically, these runoff tools have been used in North America, London, and Europe. More recently, acquisitive Asian companies are taking on some excellent liabilities but may want to discharge some of them. There are also many captive insurance companies around the world that are subject to using runoff solutions, and many great opportunities for growth in runoff transactions exist.
October 03, 2018