R&Q's Latest Runoff Transactions Focus on Workers Compensation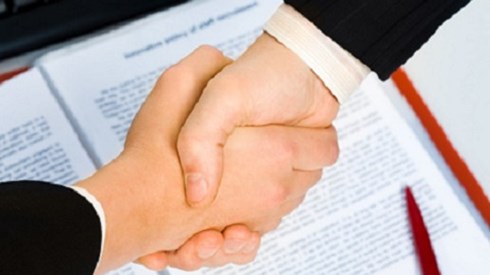 January 11, 2019 |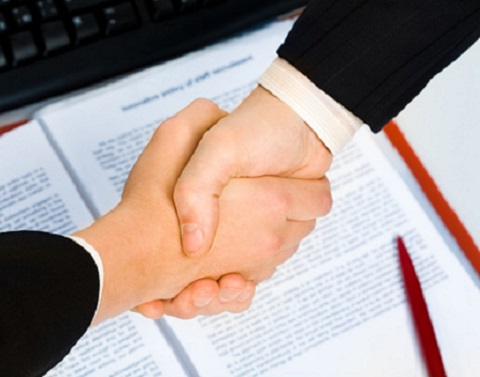 Randall & Quilter Investment Holdings Ltd. (R&Q) recently finalized runoff transactions involving workers compensation liabilities for a Vermont-based self-insurer and a Cayman-domiciled group captive insurer.
R&Q assumed the workers compensation liabilities of the Vermont-based self-insurer through its wholly owned insurer Accredited Surety and Casualty Company, Inc. The assumption transaction provided full finality to the self-insurer and has removed the barrier for the ultimate dissolution of its workers compensation trust.
R&Q also novated reinsurance policies from a Cayman-domiciled group captive. The policies, issued between 2002 and 2009, were novated into R&Q's segregated account company, R&Q Bermuda (SAC) Limited.
The group captive provided workers compensation coverage to its members throughout the United States.
According to Steve McElhiney, president and CEO of EWI Reinsurance, runoff and related transactions present an enormous opportunity in the property and casualty industry. The common tools used for runoff transactions include commutations, loss portfolio transfers, and assumption agreement (novation), which can be employed to release and redeploy risk-bearing capital in support of new business strategies while freeing up organizational resources in return for an agreed-upon premium. 
Historically, these runoff tools have been used in North America, London, and Europe. More recently, acquisitive Asian companies are taking on some excellent liabilities but may want to discharge some of them. There are also many captive insurance companies around the world that are subject to using runoff solutions, and many great opportunities for growth in runoff transactions exist.
Read Mr. McElhiney's latest commentary on captive insurance runoff trends.
January 11, 2019