SOBC DARAG Completes Peachtree Runoff Acquisition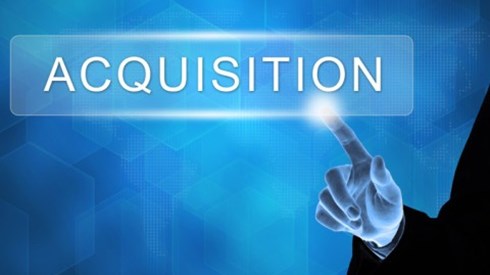 November 05, 2018 |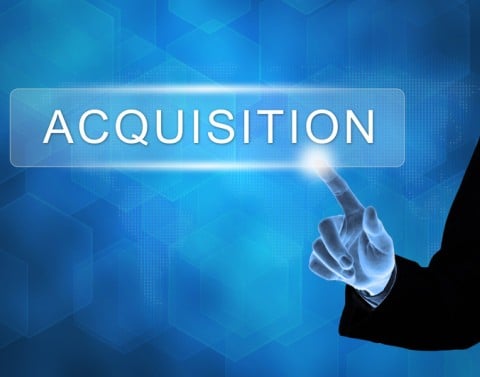 The joint venture SOBC DARAG has completed its first acquisition: Florida-based Peachtree Casualty Insurance Company (Peachtree). SOBC DARAG was formed in Delaware to support DARAG's expansion into the US and Bermuda/Caribbean runoff markets. The joint venture and Peachtree acquisition were both announced in mid-August.
SOBC is a US-based runoff company specializing in the acquisition of entities with legacy insurance liabilities, including insurance companies, captive insurance companies, and risk retention groups.
DARAG is an international legacy acquirer specializing in the assumption of discontinued business and the provision of capital relief solutions.
With the joint venture, the organization aims to combine DARAG's experience and capital access with SOBC's local expertise and reputation.
The acquisition of Peachtree was completed after receipt of Florida Office of Insurance Regulation (FL OIR) approval. SOBC DARAG's Ohio-based team has also taken over the day-to-day management and claims handling to ensure a successful runoff.
Stephanie Mocatta, CEO of SOBC DARAG, said of the Peachtree acquisition, "We are really pleased to have closed our first transaction under our new joint venture between SOBC and DARAG. Working together with DARAG has been extremely satisfying; we have been able to work efficiently and effectively to get this transaction completed in a short time frame. We are now working together on several more potential transactions and look forward to considerable expansion of SOBC DARAG here in the USA."
Tom Booth, group CEO of DARAG, said, "The completion of Peachtree is the first step in our exciting expansion plans into the USA. DARAG Group, having raised an additional equity commitment of €260 million ($300 million) in July, is committed to expansion in the USA and Bermuda markets: SOBC DARAG will be the platform to achieve this. We are looking forward to considerable growth in this area over the next 12 to 24 months."
November 05, 2018