R&Q Shuffles Senior Management with Roger Sellek Appointment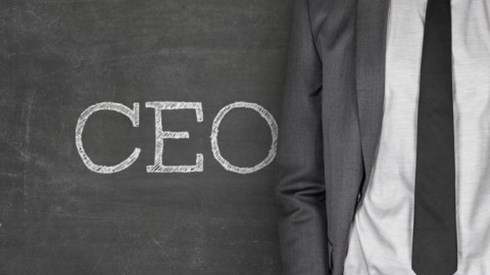 June 20, 2019 |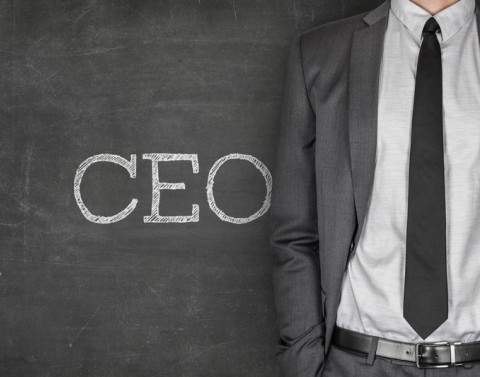 Ken Randall will step down as Randall & Quilter Investment Holdings Ltd. (R&Q) CEO to continue as executive chairman of the group.
Along with Alan Quilter, Dr. Roger Sellek (now a director) will be appointed to the group's newly created position of joint CEO. Alan Quilter jointly founded the business with Ken Randall in 1991 and currently serves as chief financial officer.
Dr. Sellek joins R&Q from A.M. Best where he was CEO with responsibility for the group's worldwide activities (excluding the Americas). Roger was with A.M. Best for 12 years, initially based in London and relocating to Singapore in 2015.
Prior to joining A.M. Best, Dr. Sellek held senior roles within Lloyd's, providing leadership across a range of areas including the development and implementation of key initiatives such as risk-based capital and realistic disaster scenarios as well as the modeling of Lloyd's central fund adequacy. He was also responsible for delivery of the initial credit ratings for the Lloyd's Market.
Dr. Sellek first entered the insurance industry from academia in 1993 when he joined a predecessor company of R&Q where he was involved in a number of key projects, including, notably, the formation of Equitas.
Ken Randall, executive chairman, said, "Succession planning has been high on the Board's agenda, and, with the continued development of R&Q's business, it's time to add further strength to our senior leadership team and for me to step back from day-to-day operations."
June 20, 2019