Vermont Captive, Insurance Divisions Receive Accreditation Renewals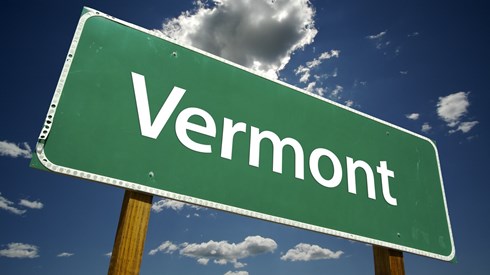 July 09, 2021 |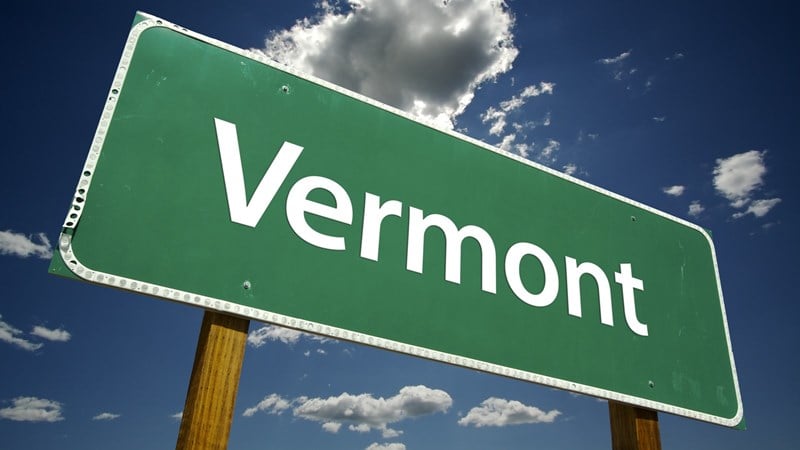 The Captive Insurance Division of Vermont's Department of Financial Regulation (DFR) has received a 5-year accreditation renewal from the National Association of Insurance Commissioners (NAIC). The state's Insurance Division also received an accreditation renewal from the NAIC.
Accreditation means that the department meets national standards for regulation of the financial condition of insurance companies.
In a statement, Vermont's Deputy Commissioner of Captive Insurance Dave Provost said, "The accreditation reflects the hard work our team puts into professional regulation of the companies under our watch and is a critical element to maintain Vermont's Gold Standard regulatory approach within the captive insurance industry."
Vermont Deputy Commissioner of Insurance Kevin Gaffney said that maintaining NAIC accreditation is important to all insurance companies domiciled in Vermont and to Vermont insurance consumers and taxpayers.
"As a practical matter, accreditation is good news because it means the department is doing a good job of regulating the financial condition of its domestic insurance companies," Mr. Gaffney said in the statement. "Consumers who purchase insurance products from licensed insurance companies in Vermont can feel confident the companies are financially sound and solvent."
The DFR's Banking Division also received accreditation renewals from its oversight bodies.
"Our department routinely examines the financial firms operating in Vermont to ensure their compliance with our laws; accordingly, it is important for independent experts to examine our department's operations to ensure we are following best practices and providing the highest-level of service to Vermonters," Vermont Commissioner of Financial Regulation Michael Pieciak said in the statement. "I am proud of our team for receiving each of these accreditations."
July 09, 2021