VCIA Plans October Captive Insurance Roadshow Gathering in New York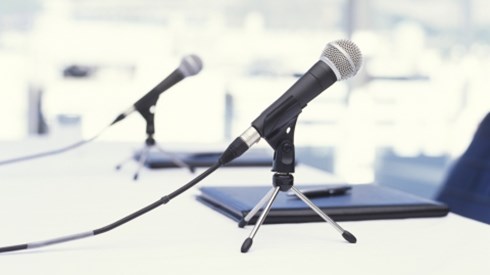 September 12, 2022 |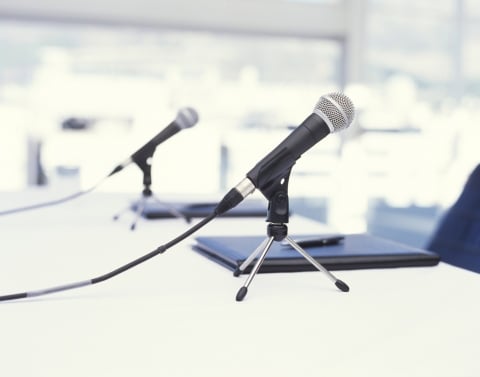 The Vermont Captive Insurance Association (VCIA) will present a Captive Insurance Roadshow gathering featuring a wide-ranging discussion of captive insurance in October in New York City.
The conference, scheduled for October 26, will include discussions of why organizations form captives, the captive feasibility process, and ways to overcome challenges to creating a healthy captive insurance program.
Speakers also will discuss why Vermont is the largest captive domicile in the United States and its potential benefits as a domicile.
"Attendees will come away with a thorough understanding of the cost structures and capital requirements associated with captives," a VCIA statement said.
Vermont captive regulators who will be speaking at the conference include Brittany Nevins, captive insurance economic development director; Christine Brown, director of captive insurance; and Sandy Bigglestone, deputy commissioner of captive insurance.
Other speakers at the conference include Michael Serricchio, managing director at Marsh Captive Solutions; Kevin Mead, president of the Vermont Captive Insurance Association; and Mikhail Raybshteyn, a partner and co-leader of EY Americas Captive Insurance Services.
More information about the event is available on VCIA's website.
September 12, 2022