United Educators Insurance Maintains A (Excellent) A.M. Best Rating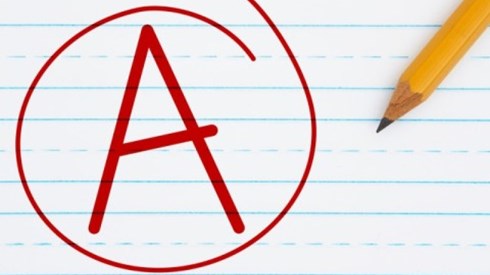 July 27, 2023 |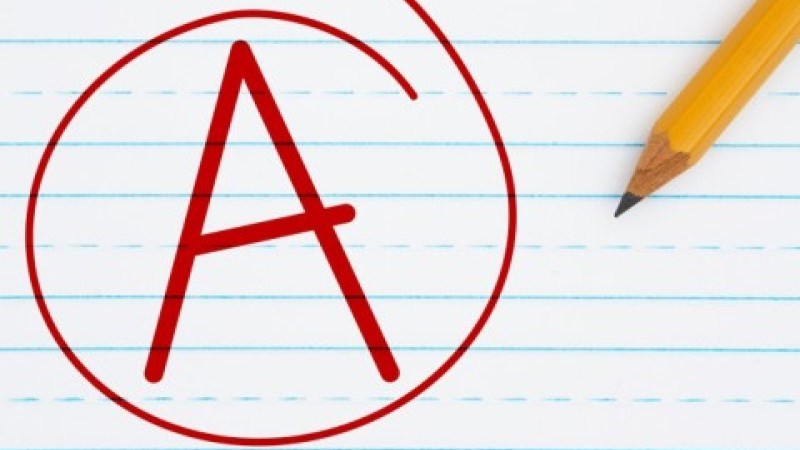 United Educators Insurance (UE), a long-time risk retention group (RRG) licensed in Vermont, has received an A (Excellent) financial strength rating for the 25th year from A.M. Best.
"Our consistent financial strength is a testament to our entire team's passion for serving education," Janice Abraham, UE's President and CEO, said in a statement.
Best said UE has a "very strong" balance sheet, adding that UE's business profile is good "due to a leading market position and diversification of risk by region and type of institution."
As earlier reported, UE has seen tremendous growth during the last 25 years. During that time, UE's gross written premium volume rose to $376 million from $40 million, while the number of UE's member institutions climbed to about 1,600 from 900.
July 27, 2023