A.M. Best Affirms United Educators Financial Strength, Credit Ratings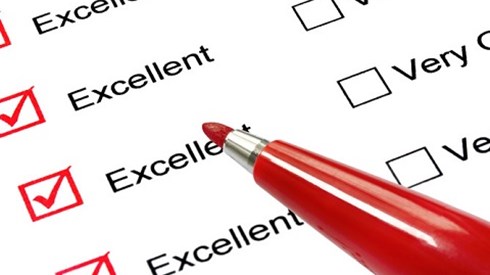 August 15, 2022 |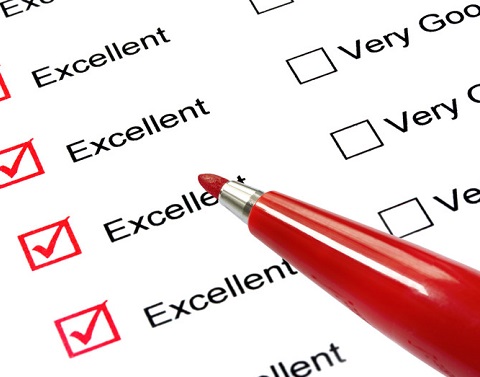 United Educators Insurance, a reciprocal risk retention group (RRG), reported that A.M. Best has once again affirmed its A (Excellent) financial strength rating, as well as its A+ (Excellent) issuer credit rating.
In its ratings report, A.M. Best said that the United Educators (UE) rating is due to its "leading market position and diversification of risk by region and type of institution."
"UE is continuing its history as a financially stable partner seeking our education-specific expertise," Sean Barnes, United Educators' vice president of finance and administration, chief financial officer, and chief investment officer, said in a statement. "We remain committed to helping the education community focus on its important mission by operating efficiently and implementing appropriate risk management practices."
Founded in 1987, licensed in Vermont, and based in Bethesda, Maryland, UE has nearly 1,600 members, which include K-12 schools, as well as colleges and universities throughout the United States.
UE also noted that its policyholders, on average, have been members of the RRG for more than 15 years.
August 15, 2022