Rating Agency Affirms United Educators RRG's Excellent Ratings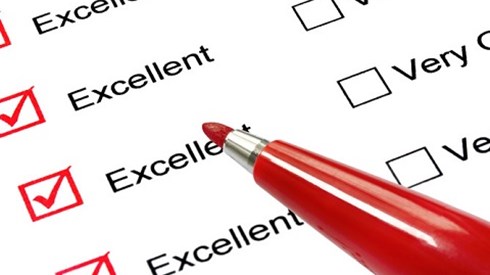 August 04, 2021 |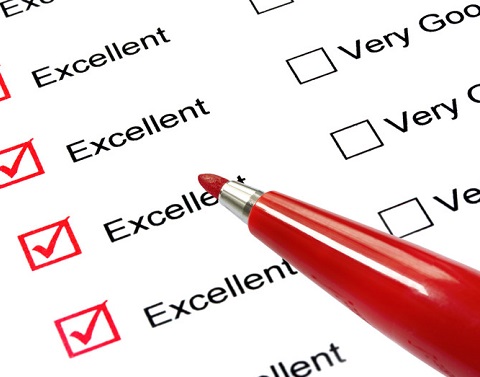 United Educators Insurance, a reciprocal risk retention group, reports that A.M. Best has affirmed its A (Excellent) financial strength rating along with its a+ (Excellent) issuer credit rating.
In its ratings report, A.M. Best noted that the United Educators (UE) rating reflects its "strong market position and diversification of risk by region and type of institution," as well as its "dual risk management approach with both quantitative and qualitative methods for risk management."
Sean Barnes, United Educators' vice president of finance and administration and chief financial officer, said in a statement that he welcomed the A.M. Best rating "as a reflection of UE's continued operation as a financially stable partner," adding that "our commitment remains steadfast to help the education community focus on their important mission amidst a period of tremendous uncertainty by operating efficiently and implementing appropriate risk management practices."
Earlier this year, Demotech, Inc., reported that United Educators, which was licensed in Vermont in 1987 and is based in Bethesda, Maryland, racked up $48.1 million in surplus growth in 2020, the second-highest surplus growth of the risk retention groups it analyzed.
Last year, United Educators had 1,617 policyholder members and $291.8 million in premium volume.
August 04, 2021