Risk Retention Groups' Premiums Saw Sharp Growth in 2021: Report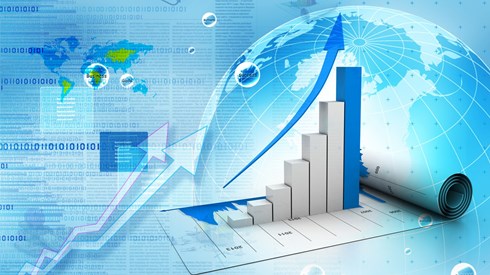 June 28, 2022 |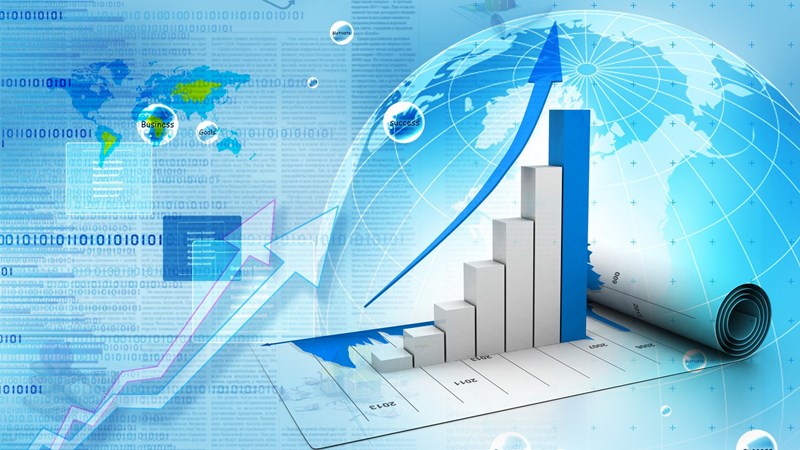 Risk retention groups' (RRGs') premium volume increased significantly in 2021, according to the Risk Retention Reporter.
RRGs' gross premiums rose to just over $4.34 billion last year, a nearly 13.6 percent increase from 2020, when RRGs generated close to $3.84 billion in gross premiums, the publication reported.
Domiciles with the highest RRG gross premium volume include Vermont, with close to $2.62 billion in 2021, up from nearly $2.38 billion in 2020; the District of Columbia, with $569.1 million in 2021, up from $481.9 million in 2020; and South Carolina, with $241.8 million, up from $200.3 million in 2020.
Alabama, which licensed its first RRG in 2019, saw the biggest percentage increase in RRG premium volume, with a 329 percent increase in 2021 to $75.9 million.
At the end of 2021, Vermont had the most operational RRGs—80, up from 79 in 2020—followed by South Carolina with 41 RRGs, up from 38 a year earlier, and the District of Columbia with 28 RRGs, unchanged from 2020, according to the Risk Retention Reporter.
In all, there were 236 RRGs operating at the end of 2021, up from 214 a year earlier. The current active RRG count is 238.
RRGs were first authorized under legislation Congress passed in 1981. Under that law, RRGs were only allowed to write product liability and completed operations coverage for policyholder-owners. In 1986, Congress expanded the law by allowing RRGs to write all commercial casualty coverages except workers compensation.
After meeting the licensing requirements of one state, an RRG can operate nationwide with minimal interference from nonchartering state regulators.
June 28, 2022