Risk Retention Groups Posted $570.3 Million in Net Income in 2021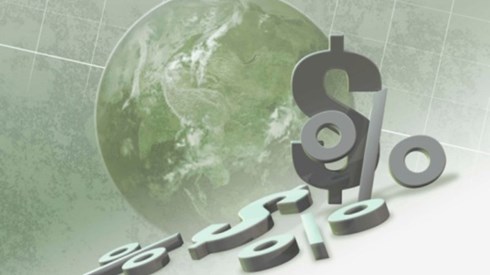 May 19, 2022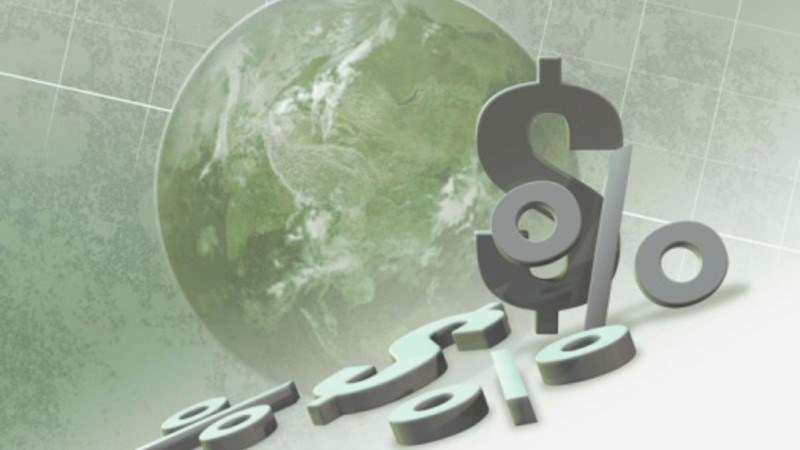 While nearly half of risk retention groups (RRGs) reported an underwriting loss in 2021, those losses for many RRGs were offset by investment gains, according to a newly released analysis by Demotech Inc.
Last year, 120 RRGs reported an underwriting loss, while 121 RRGs reported an underwriting gain.
But, with RRGs reporting a net investment gain of $657.8 million in 2021, their collective net income was $570.3 million. In all, RRGs have collectively reported annual net income each year since 1996, Demotech said.
RRGs reported $4.3 billion of direct written premiums in 2021, a 13.4 percent increase from 2020, according to Demotech. RRGs held on to 53.9 percent of those premiums, resulting in $2.3 billion in net written premiums in 2021, up 12.1 percent from 2020.
"Despite political and economic uncertainty, RRGs remain financially stable while providing coverage to their insureds," the Demotech report noted.
Vermont was by far the largest RRG domicile in 2021 with 82 RRGs. Following Vermont were South Carolina with 42 RRGs, the District of Columbia with 28, and Alabama and Hawaii, each with 16 RRGs last year.
Launched in 1981 under the federal Product Liability Risk Retention Act and expanded in 1986 under the Liability Risk Retention Act, RRGs can underwrite members' product liability and casualty coverage with the exception of workers compensation.
May 19, 2022