Janice Abraham Retiring as President and CEO of United Educators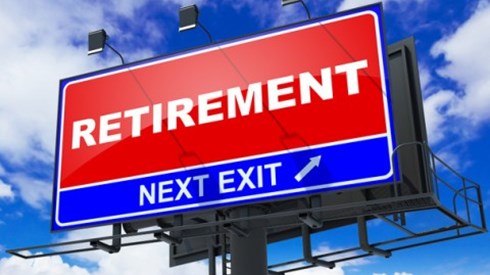 August 26, 2022 |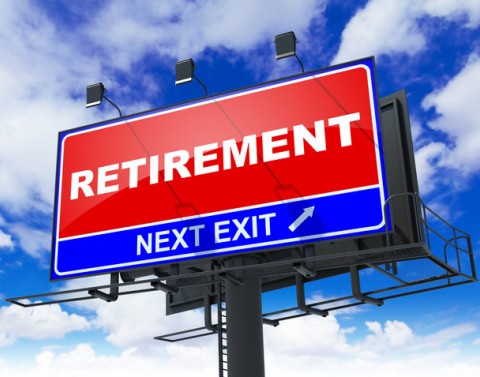 Janice Abraham, the veteran president and CEO of United Educators Insurance (UE), a long-time reciprocal risk retention group licensed in Vermont and providing coverage to K–12 schools, colleges, and universities, will retire in the summer of 2023.
"On behalf of the board, I would like to express our gratitude to Janice for the marvelous job she has done leading the UE over the last quarter-century to its current position as the leading risk management and transfer company serving American education," UE Board of Subscribers Chair Morgan R. Olsen said in a statement.
During Ms. Abraham's 25 years as UE's top executive, UE had tremendous growth. For example, the number of UE's member institutions rose from 900 to about 1,600, while UE's gross written premium volume leaped to $376 million from just $40 million.
In addition, UE has received an A.M. Best excellent rating for financial strength for 24 consecutive years.
UE said that the search process for its next president and CEO will begin soon.
August 26, 2022