Roya P. Ewing Joins United Educators in Litigation Management Role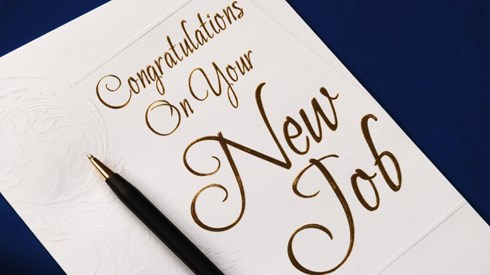 December 01, 2022 |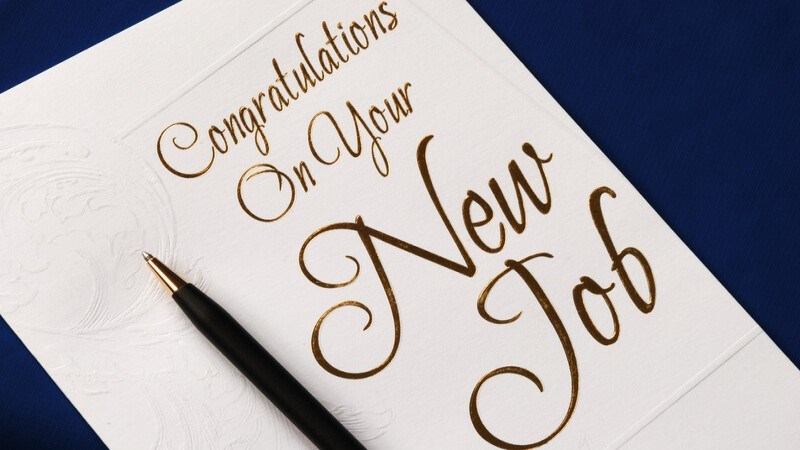 Roya P. Ewing, a veteran insurance executive, has joined United Educators Insurance (UE), a long-time reciprocal risk retention group licensed in Vermont, as associate vice president of litigation management and operations.
United Educators provides coverage to K–⁠12 schools, colleges, and universities.
In her new position, Ms. Ewing will help drive the development of more vigorous litigation management, such as by partnering with the UE's members and outside counsel on effective claims settlements.
"Roya shares our deep commitment to service education and will help ensure that UE members continue to receive the effective and efficient representation they have come to expect," Ellen Kennedy, UE's vice president of resolutions management and general counsel, said in a statement.
Ms. Ewing was an assistant vice president for the last 10 years at CNA Insurance in Richmond, Virginia, including the last 6 years, during which "she led projects to define, validate, and analyze legal spend data to maximize management of legal services and achieve enterprise expense savings," UE said in a statement.
As previously reported, United Educators has achieved tremendous growth as a risk retention group. Over the last 25 years, UE's gross written premium volume jumped to $376 million from just $40 million, while the number of UE's member institutions climbed from 900 to about 1,600.
December 01, 2022