Saint Mary's University Team Takes First Place in CICA Essay Contest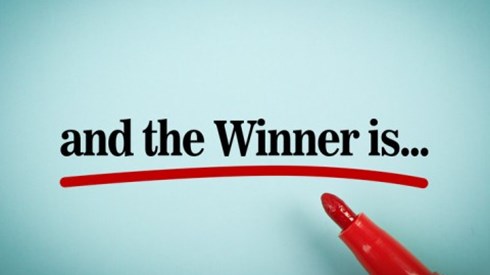 March 08, 2023 |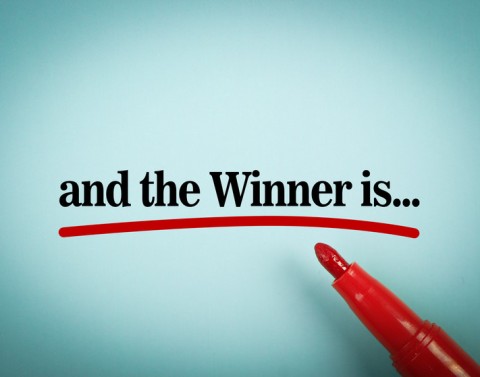 Saint Mary's University seniors Olivia Faulkner and Zane Smith took first-place honors and a $2,500 prize in the 2022–2023 Captive Insurance Companies Association (CICA) College Student Essay Contest.
This year's CICA essay contest had the theme "Captive Insurance Solutions for Today's Risk Management Challenges." The contest for college insurance and risk management students is sponsored by Hylant Global Captive Solutions.
The contest results were announced during CICA's 2023 International Conference in Rancho Mirage, California.
Second place in this year's essay contest and a $1,500 prize went to Carter Cappon and Chase Mendham of Olivet College, while Ting-Wei Liu and Nachapol Charamornburapong of Temple University took third place and a $1,000 prize.
"It is great to see the students bring their creativity and problem-solving to real-world situations while also getting a taste of what it might be like to work in the captive insurance industry," CICA President Dan Towle said in a statement. "Once they dig into their case studies, they learn captive insurance is a growing industry that provides challenging problems and opportunities to create innovative solutions."
Anne Marie Towle, CEO for Hylant Global Captive Solutions, added, "It is wonderful to be able to give these talented students an opportunity to see how their education and skills could be used in the captive insurance industry. We hope they see the tremendous opportunities and different strategic and operational career paths that are available in captive insurance."
March 08, 2023