Risk Summit To Be First Major In-Person Bermuda Risk Event Since 2019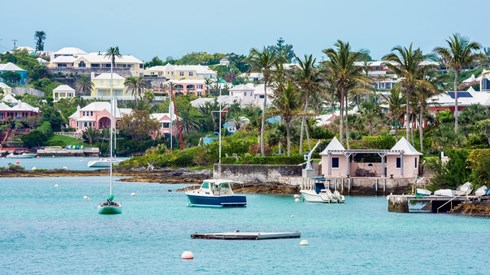 February 25, 2022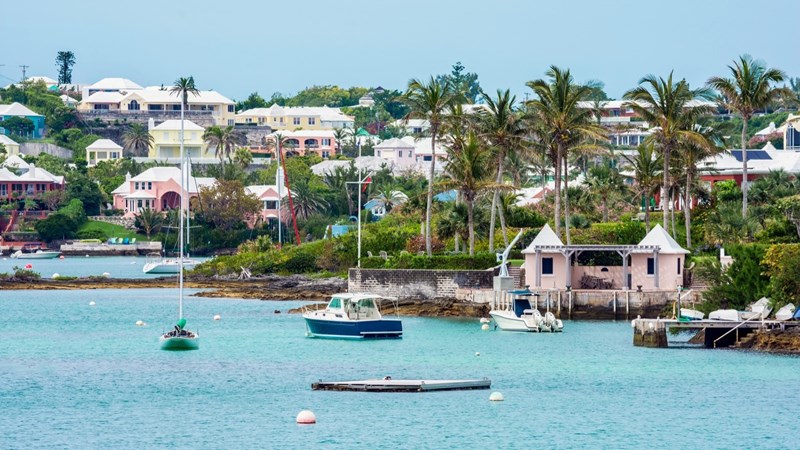 The Bermuda Business Development Agency (BDA) will hold its first Bermuda Risk Summit March 14–16 at the Hamilton Princess & Beach Club. The event will be the first major in-person risk event in Bermuda since 2019.
Over the course of 3 half-days, Bermuda Risk Summit attendees will hear from the CEOs of some of the world's largest property-casualty reinsurers, including Steve Catlin, chairman and CEO of Convex; Albert Benchimol, president and CEO of Axis; and Marc Grandisson, CEO of Arch Capital Group.
Aon President Eric Andersen will deliver the event's keynote address.
Other speakers at the event will include Christopher Schaper, CEO of AIG Re; Elizabeth Dwyer, superintendent, banking and insurance, in the Rhode Island Department of Business Regulation; and Leslie Robinson, senior vice president, head of underwriting and claims at Willis Towers Watson.
The BDA said it welcomes recent announcements by the Bermuda government streamlining arrival protocols effective March 7, 2022. Visitors whose COVID-19 vaccinations are up to date will only need a supervised antigen predeparture test within 2 days of departure, with no further testing requirement on arrival in Bermuda.
"The BDA is thrilled to begin hosting major in-person events again on-island and is extremely pleased the new arrival protocols will come into effect one week prior to the start of our risk summit," David Hart, BDA CEO, said in a statement.
More information about the Bermuda Risk Summit can be found on the BDA's website.
February 25, 2022