Bermuda Reinsurance Data Highlight Market's Increased Significance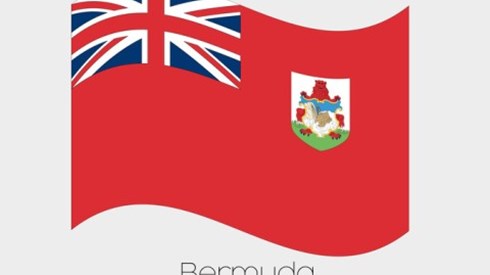 August 25, 2021 |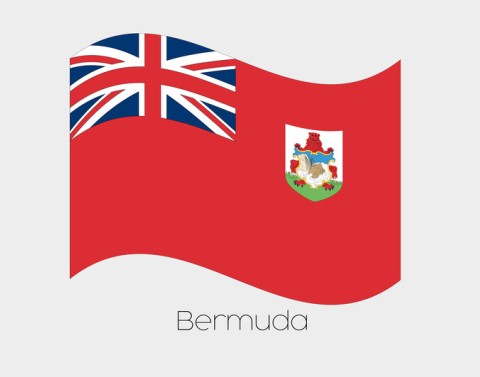 Bermuda-licensed reinsurers paid out more in losses to US policyholders and cedents over the last 5 years than in an earlier 20-year period, according to new survey findings released August 23 by the Bermuda Monetary Authority (BMA).
From 2016 to 2020, Bermuda reinsurers paid out $209.6 billion to US policyholders. Of that amount, $120 billion was related to property and casualty losses and $89.6 billion was attributable to life insurance claims.
In comparison, from 1997 to 2016, Bermuda reinsurers paid out $208.7 billion to US policyholders and cedents, the BMA said.
The survey results reflect the rising significance of the Bermuda reinsurance market to US policyholders over the last two and a half decades, the BMA said.
The over $400 billion "in US losses paid since 1997 by Bermuda reinsurers reflects the tremendous growth in the Bermuda reinsurance market," BMA Director of Insurance Supervision Gerald Gakundi said in a statement.
"This growth is spurred, in part, by the ability of Bermuda to attract a deep pool of global talent that drives product innovation and supply of risk capital capacity," Mr. Gakundi added.
August 25, 2021