Fitch Ratings Maintains Stable Outlook for Bermuda Reinsurance Market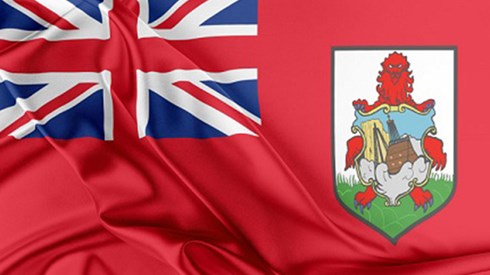 March 15, 2021 |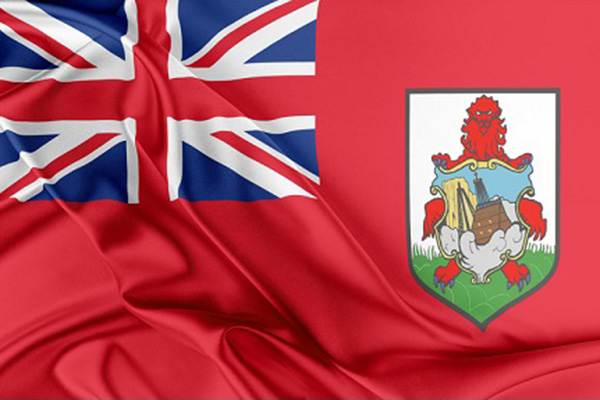 The Bermuda (re)insurance market is stable, as insurers and reinsurers benefit from a favorable pricing environment, according to Fitch Ratings.
Fitch noted that the 9 Bermuda reinsurers it assesses posted a combined ratio of 103.1 percent in 2020. That included 7.4 percentage points of catastrophe losses, primarily from Hurricanes Laura, Sally, and Isaias, wildfires in the western United States, and the August Midwest derecho. The rated group posted another 6.8 percentage points attributable to the COVID-19 pandemic, the rating agency said.
Bermuda reinsurers' aggregate 2020 combined ratio increased 0.5 points due to reserve strengthening, Fitch said, the first adverse development for the group since 2003. "As liability reserves weakened, five of the nine Fitch-tracked Bermuda reinsurers reported overall adverse development," a Fitch statement said.
The favorable pricing environment saw Bermuda reinsurers experiencing solid premium growth in 2020, Fitch said, with net written premiums for the group increasing 8 percent.
Hedge fund-backed reinsurers in Bermuda experienced merger and acquisition activity as they were challenged to produce profitable underwriting results and greater risk-adjusted investment returns, Fitch said.
Fitch noted that it has stable rating outlooks on global reinsurance and US property-casualty insurance, which includes the Bermuda market (re)insurers. The rating agency's 2021 sector outlook for global reinsurance is stable, while Fitch has an improving outlook for the US property-casualty insurance sector in 2021 relative to 2020's actual fundamentals, driven by accelerating premium rate increases.
March 15, 2021