Bermuda Licensed 12 New Captive Insurance Companies in 2020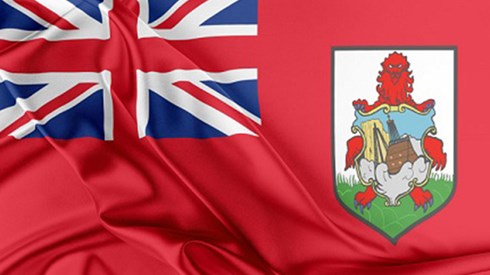 February 22, 2021 |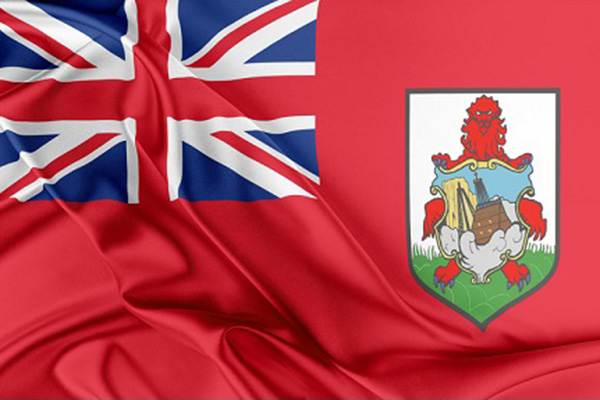 Bermuda, the world's largest captive insurance domicile with 680 captives, licensed 12 new captive insurance companies in 2020.
Those 12 formations were down from 2019, when Bermuda licensed 22 new captive insurance companies.
Bermuda captive insurers wrote about $40 billion in premium in 2020, about the same amount as in 2019 and 2018.
"The majority of new captive registrations originated from North America, with over half originating from Canada," Craig Swan, deputy CEO of the Bermuda Monetary Authority (BMA), said in a statement. "The new captives wrote a variety a property and casualty business lines," Mr. Swan added.
The 12 new captive registrations came, the BMA noted, "Despite disruptions from the global pandemic and major corporations placing decisions on hold."
Bermuda's 680 captive count figure in 2020 is down from 2019 when the domicile had 715 licensed captive insurance companies. That decrease, the BMA noted, was due primarily to "amalgamations and deregistrations of dormant captive insurers."
February 22, 2021