Bermuda Reports 22 New Licensed Captives for 2019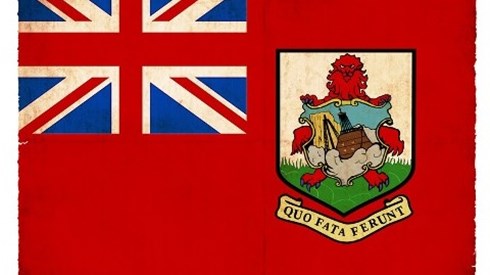 January 24, 2020 |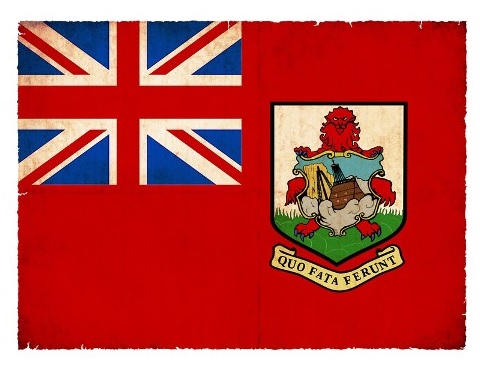 Bermuda licensed 22 new captive insurance companies in 2019, allowing the offshore domicile to maintain its status as the world's largest captive domicile.
Those 22 formations were up slightly from 2018 when 19 new captives were licensed.
With its year-end 2019 total of 715 captives, Bermuda remained ahead of the Cayman Islands, which reported 646 captives in 2019, and Vermont with 585 captives.
Bermuda captives wrote $40 billion in gross written premiums last year, about the same compared to 2018.
"The majority of the 2019 captives originated from the U.S., but five also came from Canada," Craig Swan, deputy CEO of the Bermuda Monetary Authority, said in a statement. Aside from North America, "New registrations also came from Asia, Europe and Africa," Mr. Swan added.
There wasn't a predominant line of business written by captives licensed last year. "We saw a variety of property, casualty and long-term business types registering," Mr. Swan said.
January 24, 2020