Cyber Premiums in Bermuda Captive Insurers Grew 53 Percent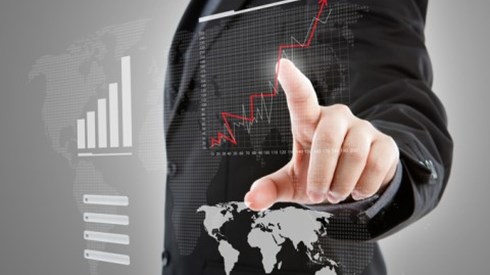 January 02, 2020 |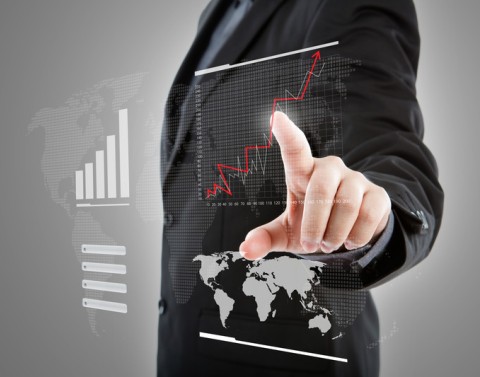 The Bermuda Monetary Authority's (BMA) recent annual report on cyber underwriting revealed that organizations using Bermuda captive insurance structures to cover cyber-risk exposures increased year-over-year.
Findings for underwriting data aggregated from 17 captive insurers' 2018 regulatory returns show 53.6 percent growth in cyber-related premiums underwritten by Bermuda captive insurance companies year-over-year.
This represents gross written captive premiums of approximately $61 million and net written captive premiums of $31 million. Of the total affirmative cyber gross written captive premiums, 56 percent were on a direct basis, and 44 percent were written as reinsurance.
The report mentions that commercial insurers and  captive insurers continue to face challenges when it comes to cyber-risk pricing, risk aggregation, and reserve analysis.
The BMA said it expects that, "as part of the application of prudence, insurers have the relevant skills, clear strategies, and board-approved risk appetites to address some of the challenges associated with cyber-risk exposures, [which] reflects the wide-reaching and interconnecting nature of cyber risk in its relationship to the operating environment of all insurers, especially in this digital age."
The report can be found at www.bma.bm/publications/bma-surveys.
January 02, 2020